Roswell, GA
1025 Old Roswell Rd., Suite 104
Roswell, GA 30076
Phone: 678.647.8040
Fax: 678.935.3990
To learn more about our services, click here.
Kirk Wilkerson
Regional Director, Partner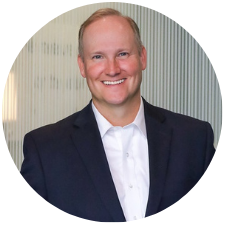 Andy Lubben
Regional Director, Partner
Kelly Gallimore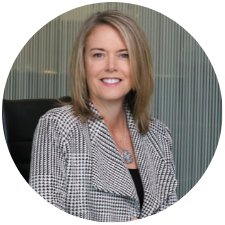 Jill Crawford
Jooliana Krummel
Director of Client Development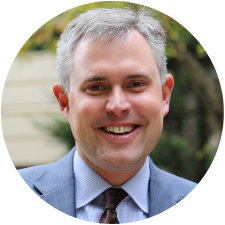 David Elder, Jr.
Brad Cast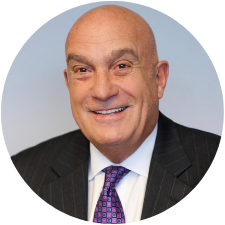 Jim Russell, III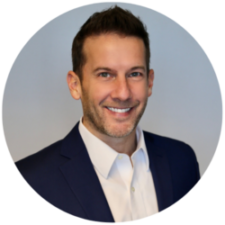 Brian Martin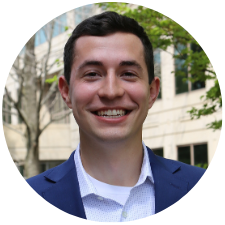 Alex Alba
Centralized Service Advisor
Ready to discuss your financial future?
Schedule a free consultation with one of our Wealth Managers today.