Consilium Financial Group
We are excited to announce a new phase of our company, the merger of Consilium Financial Group and Merit Financial Advisors. Due to our long-standing partnership, the transition to the Merit platform will be completely seamless, and no action is necessary on your part. You will still have access to all the same people and information you have now, but with more support on the back end.
Our combined team is dedicated to providing you with the same thoughtful guidance, long-term vision, and personalized service you already experience. We appreciate your continued trust in us, remain grateful for your friendship, and look forward to serving you for years to come.
With a collective 84 years in the financial services industry, we are dedicated to exceptional client service. We remain committed to personal and professional development, with each member of our growing team holding advanced designation(s) specific to the field of financial planning or investment management. To learn more about our founders and entire service group, please visit our team page.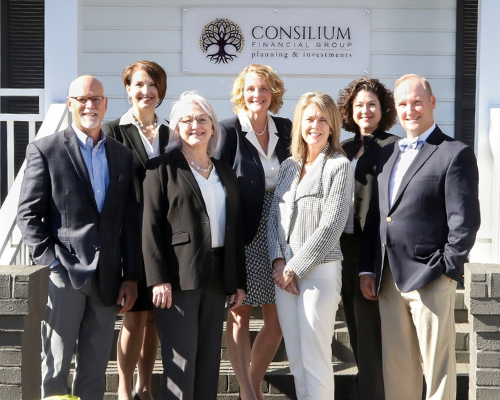 Watch The Latest Monthly Market Update Here
Watch here and learn what implications the latest market moves may have on your portfolio, reach out to your wealth advisor for more information or give us a call at 866-637-6949.
Would you like to see more of our recent market updates? Click here!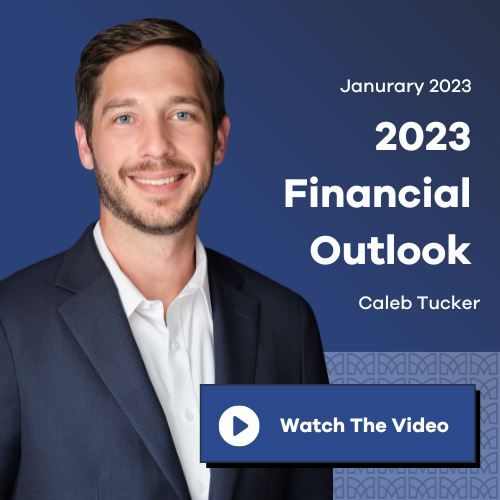 In this 2023 Financial Outlook video, Caleb Tucker, CFA®, Director of Portfolio Strategy, reviews market trends. Some…
Our team's dedication is to provide clients with wealth management solutions and comprehensive financial planning. We focus on the client relationship and apply solutions to help each individual or family work toward their financial aspirations. Our clients can rest assured that our advisors and partners will guide them through the financial implications of life events.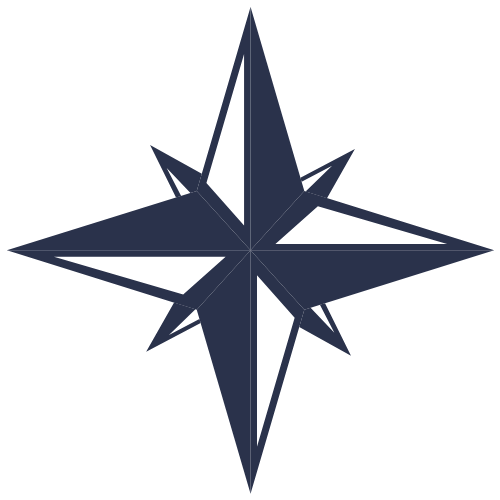 Financial Planning
To accurately assess your financial position, it is important to understand your current assets, liabilities, income, and expenses. Equally, we focus on your individual goals and aspirations. After a process of discovering and defining your goals, we will help you to develop a plan focused on your end purposes. Among other components, it will include ways to help you increase savings and reduce debt, methods for strategic giving, and detailed retirement analysis.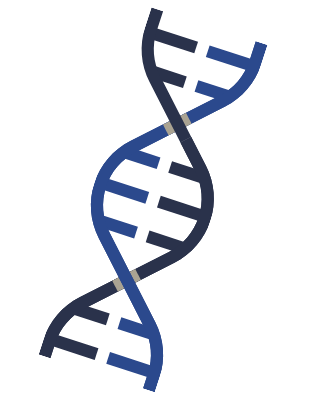 Understanding Your Financial DNA®
For us to provide the most valuable service, it is key that our advisors understand you and your goals. That includes measuring and discussing how you naturally make decisions around money, your communication style, how you react to market events, and what motivates you to achieve your goals. These elements help to drive the appropriate financial plan for you and your family. Click below to complete your complimentary assessment, or contact us to learn more.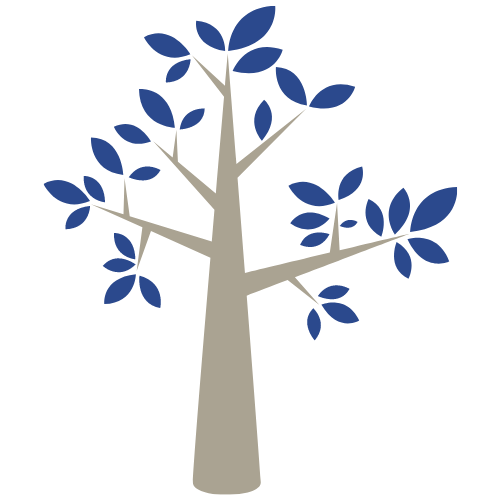 Investment Management
Our approach to investment management is built on the pillars of personal attention and independent thinking. There is no "one size fits all" portfolio, our recommendations are based on each client's unique purpose - their objectives, their needs, and their risk tolerance. However, sound principles are universal, and we incorporate them into our strategies. We believe these six principles are values that represent what is desirable and positive for our organization and helping us determine our actions.
We're here to guide you in enhancing and protecting your wealth. Through innovation, we leverage the right tools, resources, and solutions to best serve you. With a wide range of resources focused on financial education and tips, powered by leading-edge technology and cybersecurity, and a robust website with calculators and market updates, we can help you gain further insight into your financial plan.