Change is an inevitable part of life. Whether it is a welcomed retirement after a long life of hard work or the unpredicted loss of a loved one, everyone will experience life-changing events in their lifetimes. Our services include:
Retirement
Loss of Spouse
Job Change/Executive Benefits
Divorce
Inheritance
Gifting/Planning a Legacy
Selling a Business
Windfall (Execution of a Contract; Lottery Winnings; Sudden Increase in Profits in your Small Business)
In times of transition, people may feel a wide range of ever-changing emotions, from stress to euphoria. But because we haven't been taught how to manage life's transitions, we are often unaware of our emotions and how they affect our communication, our thought process, and our decision-making. Money is closely tied to our emotions and can be significantly impacted when we are forced to make financial decisions in the midst of uncertainty. These decisions can have long-term consequences, both personal and financial.
Our team can help you to identify when to sit with the uncertainties and the unknown, and when to move forward and make decisions. We recognize that whether your life event is planned or unexpected, both the financial and personal aspects of your transition are equally important and equally complex. To help you pursue the optimal long-term solution, we help you address both sides of change so that you can make smart decisions about money management, insurance, and investments. We specialize in helping clients facing life's pivotal events to strive for peace in the present moment and confidence about their futures. Our trusted guides can help you avoid costly mistakes and turn this time of transition into one of opportunity and growth.
When life changes, money changes and when money changes, life changes."
Want to learn more about our specialized services for Widows?
Existing Client? Click below to access your accounts.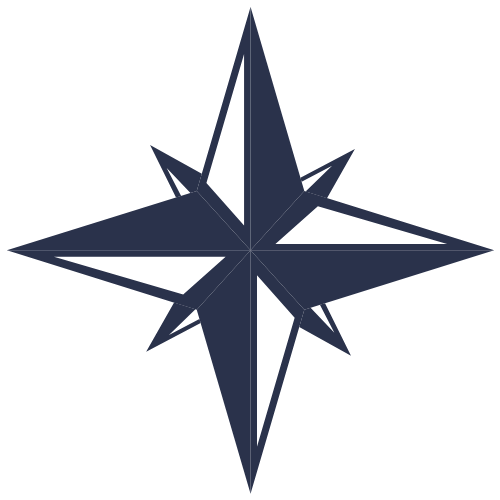 Your Journey to TruWealth®
The journey from where you are today to getting to pursue what truly matters to you may look like a long one. You may be faced with uncertainty and overwhelmed by the sheer amount of decisions that need to be made, your lack of training or education in these areas, or your lack of confidence in making decisions alone.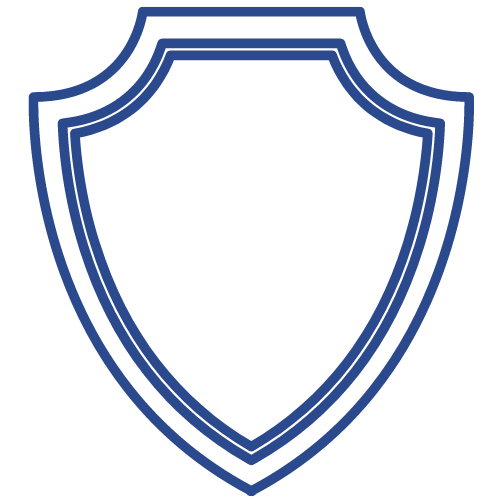 TruWealth® Process Service and Fees
Our process starts with identifying all the things that are renting space in your brain and keeping you up at night. We then discuss what your ideal outcome looks like. Once we get all those thoughts down on paper and we agree on where you're headed, we can help you to organize, prioritize and systematize.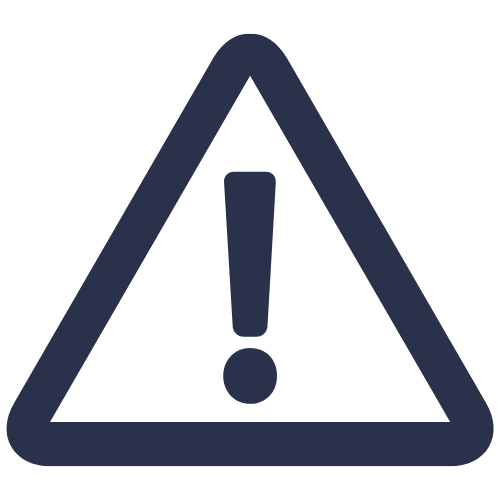 Monitoring Your Progress Towards TruWealth®
Once your plan is in place, we will lock it down into your personal online vault using Wealth Management Systems™. You can also safely and securely store copies of important documents, like tax returns and estate documents, in your personal vault.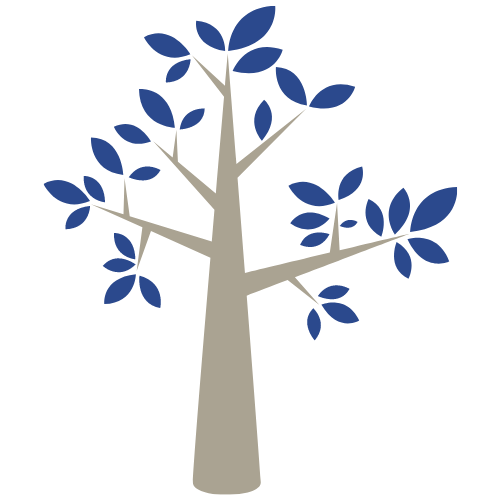 Implementing Recommendations from the TruWealth® Strategic Plan
The TruWealth Process is a fee-based financial planning process and does not include Implementation. There are separate costs associated with implementing your investments or insurance products. We are fully licensed and trained to help you implement your plan.
We've provided you with a list of helpful links to help you find information that interests you. If there are other links you believe would be useful, email us to let us know.
Links are being provided for information purposes only. LPL Financial is not affiliated with and does not endorse, authorize or sponsor any of the listed websites or their respective sponsors. LPL Financial is not responsible for the content of any website or the collection or use of information regarding any website's users and/or members.