Specializing in asset protection and risk management allows us to help high net worth individuals utilize their financial resources to pursue their aspirations for themselves and their loved ones. We understand the complex needs of affluent corporate executives and professionals. Our mission is to provide help in the areas of highly concentrated company stock option programs and the implications of applicable incentive programs.
We serve a wide variety of successful individuals, including, business owners, corporate executives, athletes and individuals experiencing major life events. Our team is here to build a relationship with you and your family. As appropriate, we work with your adult children and beneficiaries throughout the planning process. Our array of financial services are centered on your personal growth and personal goals.
We focus on providing reliable and professional financial advice by establishing a genuine and long-lasting relationship with our clients.
Price Financial Group
We empower our clients to embrace their financial future with optimism and the confidence of knowing they have a plan in place to not outlive their money.
Kirsch & Associates
We help you to identify when to sit with the uncertainties and the unknown, and when to move forward and make decisions. When you are equipped with confidence and a sense of purpose, life's pivot points can create more than just transitions. They can be transformations.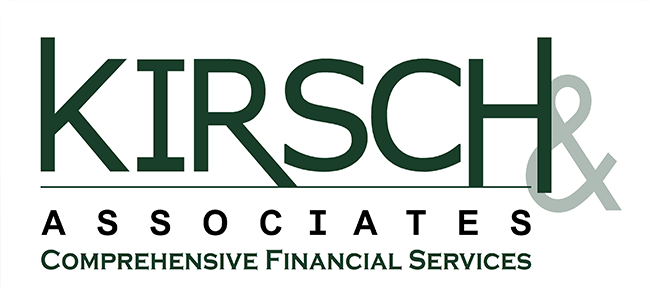 Botsford Financial Group
We've compiled a few financial calculators to help you successfully plan for your future.
Sharp Advisors
We believe in personalized service and have earned a reputation in our industry for excellence in customer service. Clients can expect clear communication and down-to-earth relationships with our advisors.