Specializing in asset protection and risk management allows us to help high net worth individuals utilize their financial resources to pursue their aspirations for themselves and their loved ones. We understand the complex needs of affluent corporate executives and professionals. Our mission is to provide help in the areas of highly concentrated company stock option programs and the implications of applicable incentive programs.
We serve a wide variety of successful individuals, including, business owners, corporate executives, athletes and individuals experiencing major life events. Our team is here to build a relationship with you and your family. As appropriate, we work with your adult children and beneficiaries throughout the planning process. Our array of financial services are centered on your personal growth and personal goals.
We focus on providing reliable and professional financial advice by establishing a genuine and long-lasting relationship with our clients.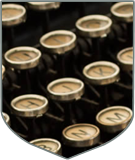 Blog
Our clients enjoy the satisfaction of knowing relevant assets will be accounted for and available strategies will be considered. Using sophisticated planning tools, we provide a fully-integrated approach in identifying methods to produce a customized strategy.
Questionnaires
Key resources our firm has found very helpful to both our clients and prospects.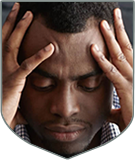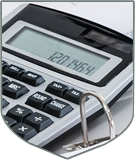 Calculators
We've compiled a few financial calculators to help you successfully plan for your future.
Events
Our investment committee is focused on pursuing solid investment returns that strive to meet your overall financial objectives.