"We delight in the beauty of the butterfly, but rarely admit the changes it has gone through to achieve that beauty."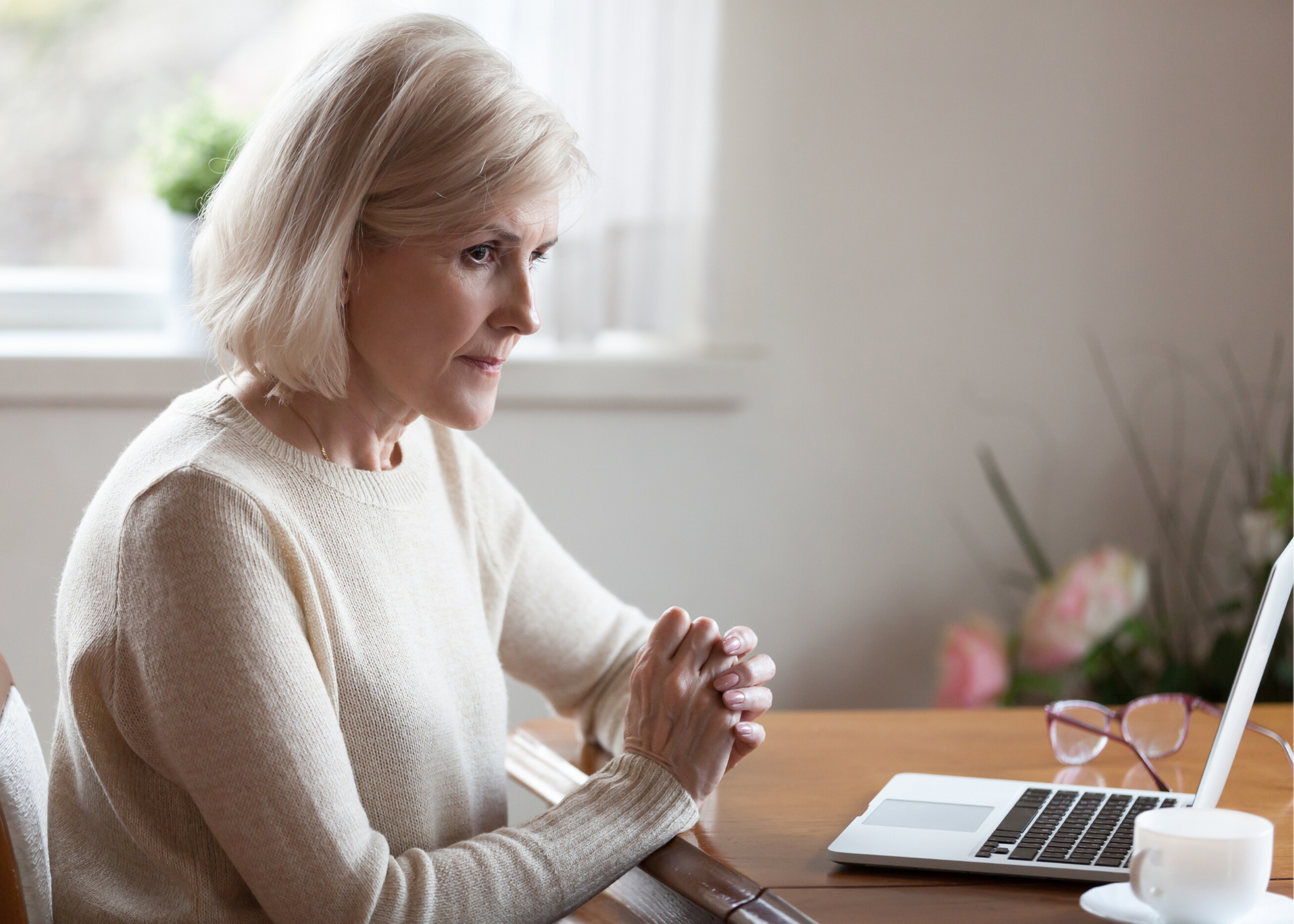 Following the loss of your spouse, you may be faced with the dark shadow of grief, fear and uncertainty. Burdened by these emotions, you may lack the necessary mental and physical fortitude to make decisions regarding your changed life situation. Yet, you are called upon to make important decisions regarding finances, your children, and your livelihood. Decisions that can impact you for the rest of your life.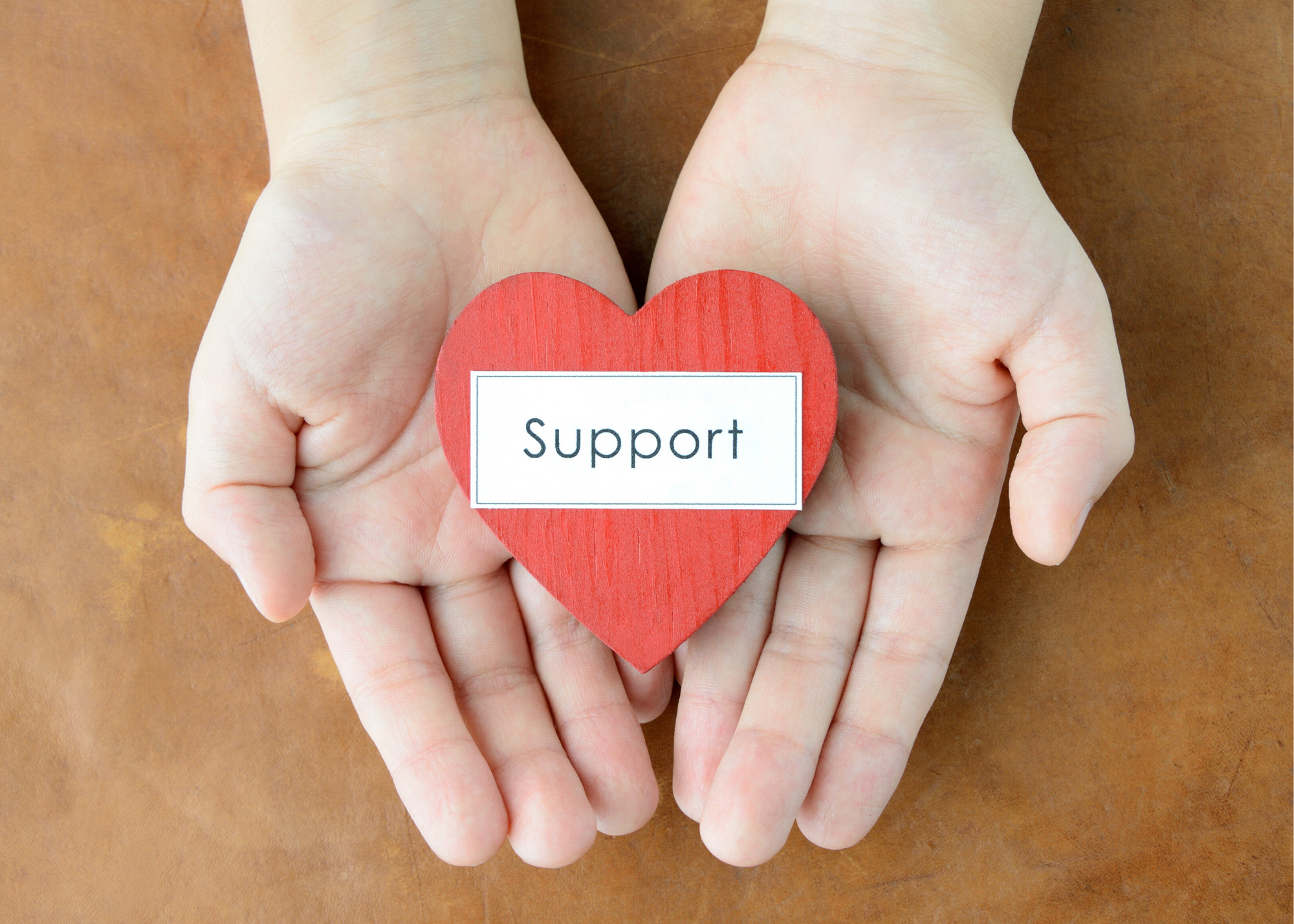 What you need at this critical time is an advocate who understands what you are going through and who has the experience to help you recognize which decisions need to be made now versus those that can be postponed. Merit is just such a partner.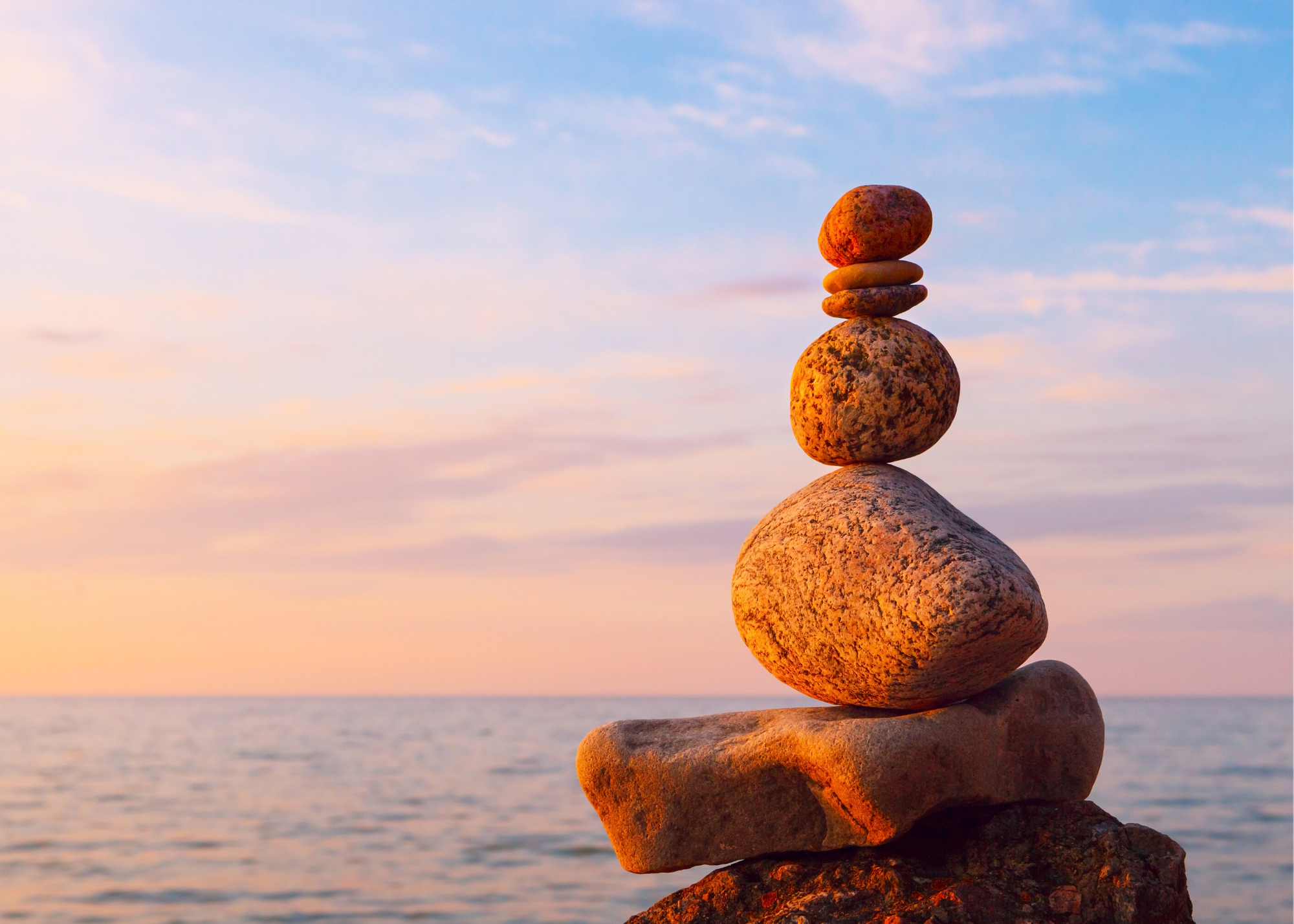 Merit recognizes that your wealth is about more than just money. We realize that you need to reach a level of comfort with your current situation before you can imagine a new future. Once you determine how much you need to live comfortably, there are often other things that are dear to your heart. We can help you strike the right balance so that you can enjoy financial stability and pursue your heart's desires.
FROM GRIEF TO GROWTH TO GRACE™
Being widowed means learning to do new things on your own, all while fulfilling the roles of both spouses.  While that can be terrifying, ultimately you want to reimagine and then recreate a new life for yourself.  Our experienced professionals are qualified to help you understand the personal and financial implications of your life-changing event as you make decisions around money management, insurance, and investments. We help you identify when to sit with the uncertainties and the unknown, and when to move forward and make decisions with confidence and a sense of purpose.  Integrating the personal and financial sides of change allow you to create an optimal solution for the long-term so that you can focus on discovering your passions and then living in alignment.