Tedstrom Team Joins Forces with Merit Financial Advisors Effective March 31, 2022
We are excited to announce a new phase of our company, the merger of Tedstrom Wealth Advisors and Merit Financial Advisors. We anticipate the transition to the Merit platform will be completely seamless. You will still have access to all the same people and information you have now, but with more support on the back end.
Our combined team is dedicated to providing you with the same thoughtful guidance, long-term vision, and personalized service you already experience. We appreciate your continued trust in us, remain grateful for your friendship, and look forward to serving you for years to come.
We remain committed to personal and professional development, with each member of our growing team holding advanced designation(s) specific to the field of financial planning or investment management. Learn more about our team here or call us at 303.996.6514.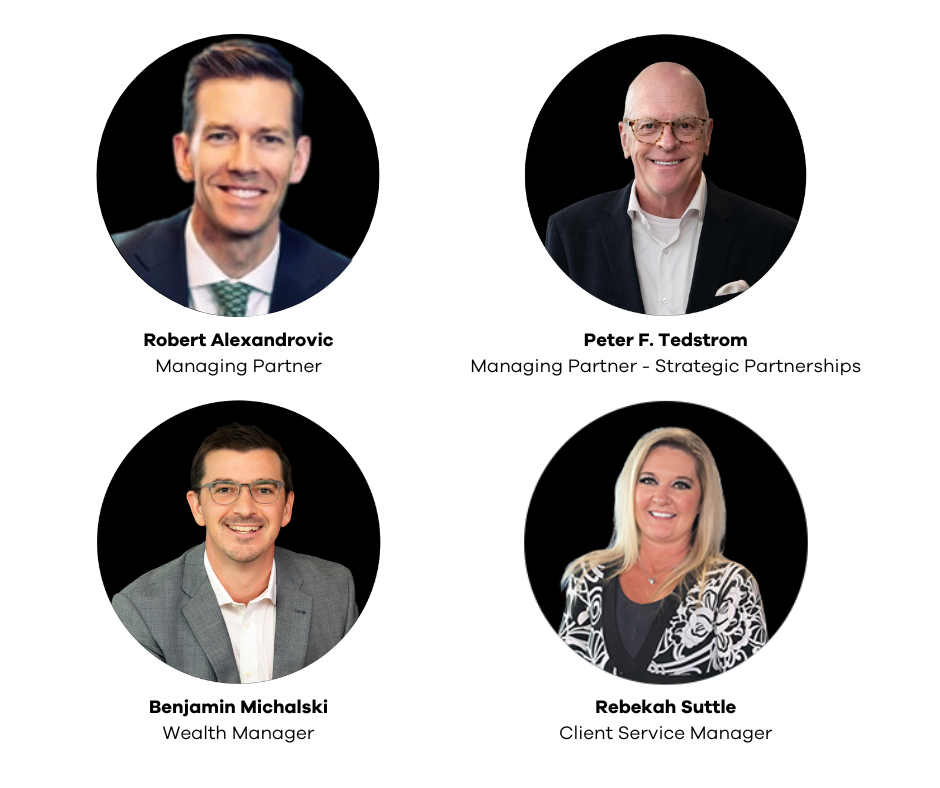 Watch The Latest Monthly Market Update Here
Watch here and learn what implications the latest market moves may have on your portfolio, reach out to your wealth advisor for more information or give us a call at 866-637-6949.
Would you like to see more of our recent market updates? Click here!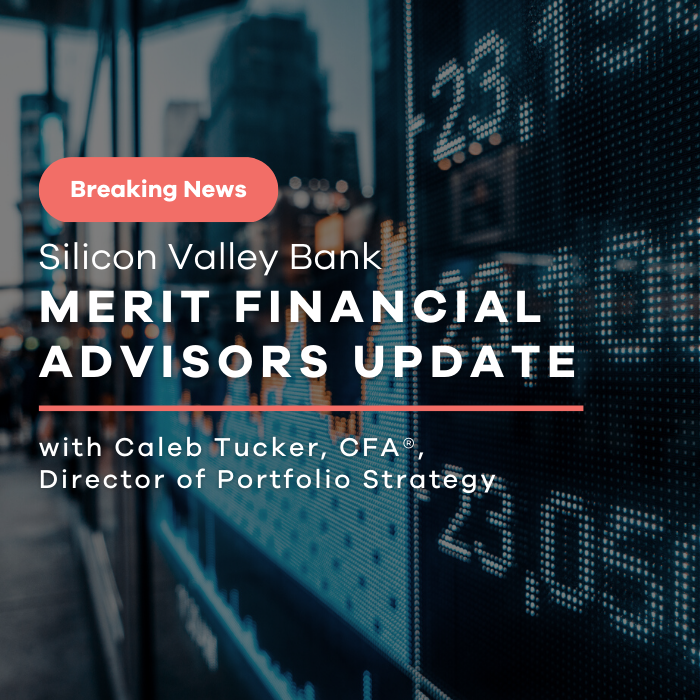 Written by: Caleb Tucker, CFA®, Director of Portfolio Strategy With the failures of Silicon Valley Bank (SVB)…
We never lose sight of what matters to you, and we only spend time on what we can control. Political uncertainty or economic challenges we can't control. We can, however, control how we plan for and respond to all critical life events. Our Wealth Empowerment Process™ has been developed and refined to provide you clarity and help you towards financial independence. Are you on track?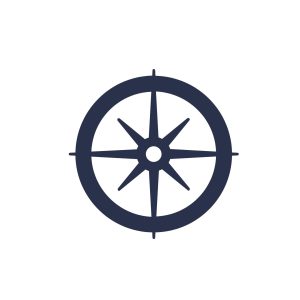 Wealth Empowerment Process™
Working alongside our clients, we build strategies that align with their financial goals, personal priorities and lifelong values. Through our trademarked Wealth Empowerment Process™, we embark on a tested and financially informed journey seeking to provide comfort and clarity.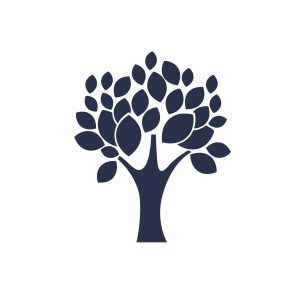 Investment Planning and Management
We have discovered that the best investment plan is one that is thoughtfully created as well as diversified and aimed to mitigate market volatility. Once our clients have gone through our proprietary Wealth Empowerment Process™, we establish a foundation for their investment planning framed within the client's risk tolerance and time horizon.

Retirement and Financial Independence Planning
Whether you have decades before retirement or you were ready to retire yesterday, it's never too early (or late) to start planning for the retirement you want. Creating a plan means painting a larger picture of tomorrow's dreams such as family travel, philanthropic pursuits, time for passion projects or starting a new business.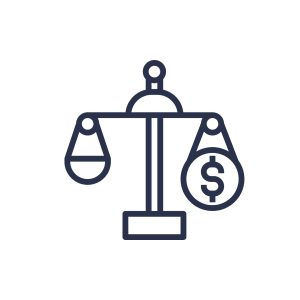 Tax Planning
High-net-worth individuals and families have particular tax planning considerations, and our experienced team can help manage the impact of income, federal, state, estate and gift taxes. We work toward limiting the impact of taxes on appreciating family assets such as real estate, closely-held businesses and financial holdings. We assist clients in identifying efficient and effective structures to pass on wealth to younger family members.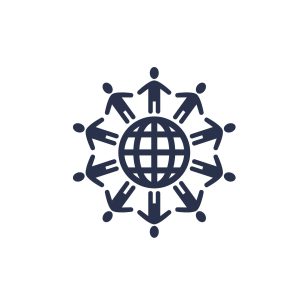 Philanthropic Planning
Our clients with philanthropic objectives have many reasons for giving, including a sense of obligation or "giving back," practical concerns, religious beliefs or a desire to support a charity that has deeply personal roots. Our team can help make the most of the tax benefits associated with charitable giving through a mix of strategies for charitable gift programs.

Business Financial Planning
We help business owners plan for business and personal financial success. We've worked with business owners for decades, and we strive to align our clients' priorities with their long-term personal goals, objectives and dreams. When running a business, it's quite common to become so involved in the day-to-day work that the business owner neglects their personal finances. But personal savings must become a priority to achieve financial independence and build personal wealth.
We're here to guide you in enhancing and protecting your wealth. Through innovation, we leverage the right tools, resources, and solutions to best serve you. With a wide range of resources focused on financial education and tips, powered by leading-edge technology and cybersecurity, and a robust website with calculators and market updates, we can help you gain further insight into your financial plan.