Your trusted financial partner, providing the support you need to navigate life's challenges, transitions, and victories.
Merit Financial Advisors exists to enrich the lives of those we serve.
Our mission is to revolutionize the client experience by building the RIA of the future.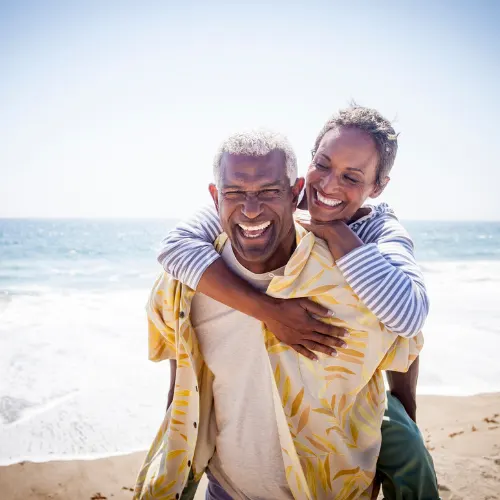 Whether you are looking for investment management expertise or a more comprehensive planning approach for your overall wealth management needs, our team wants to get to know you. Striving to understand your particular situation and financial goals, we create customized investment portfolios and wealth management strategies custom-fit to your personal needs.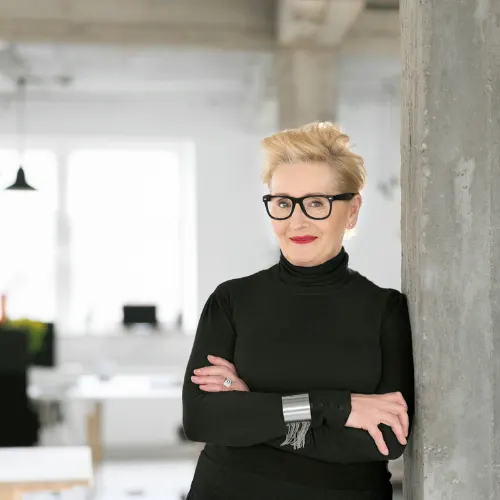 Life events can be planned or unexpected, either way, the financial and personal aspects of your transition are equally important and equally complex. Where there is change, there is also opportunity. Meet with one of our professionals who can help you move forward with confidence and a sense of direction in uncertain times.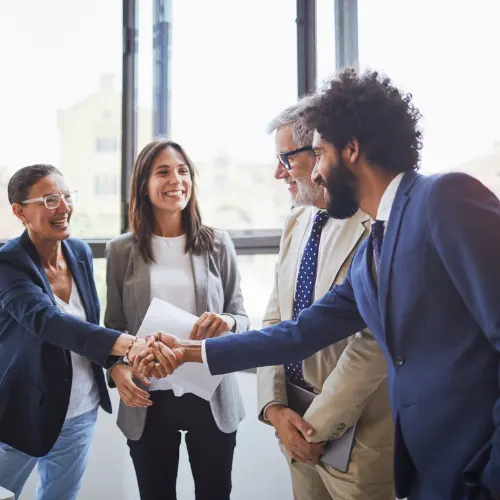 Merit serves as a true partner for advisors. We work with advisors equipping them with the tools, technology, and resources needed to build revenues, expand your practice and grow as a professional. If you are looking to take your firm to the next level, you are in the right place. At Merit, we believe we are Stronger Together.

Merit Team Members and Partners
*$6.4 billion in advisory, $2.36 billion in brokerage assets, and with $197 million in assets under advisement. As of September 30, 2023.

See What Our Clients Are Saying About Us
Merit is a financial services firm that seeks to establish, educate, and satisfy the financial goals of individuals in and approaching retirement.
We focus on providing reliable and objective financial advice by establishing a genuine and long-lasting relationship with our clients. We administer an array of financial services, which focuses on our client's personal growth along with their financial goals.
We believe that we can help address the retirement challenges in America by bringing financial freedom, wellness and confidence to the working population and retirees. As people experience financial wellness, they will live more productive lives.
Our mission is to create the ultimate client experience. We strive to exceed client expectations by providing the best possible service while helping clients feel confident about establishing and targeting their financial goals.
Watch The Latest Monthly Market Update Here
Watch here and learn what implications the latest market moves may have on your portfolio, reach out to your wealth advisor for more information or give us a call at 866-637-6949.
Would you like to see more of our recent market updates? Click here!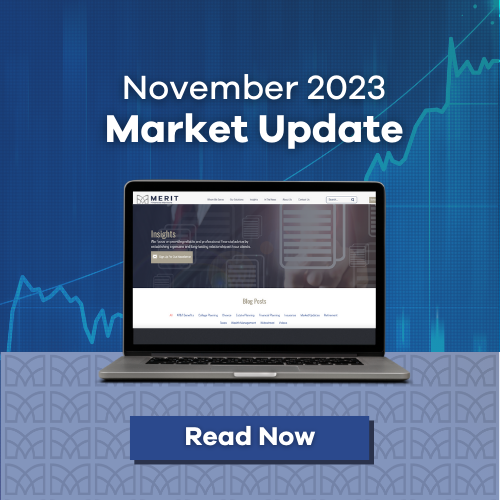 November has been a great month for markets this year, snapping a 3-month losing streak after hitting…