At Merit, planning for what matters to you is our job. We have a team of dedicated individuals desiring to educate you on how to be financially wise, protect and invest the money you have accumulated, help build a legacy for you and help the next generation reach their financial potential.
Merit is a multigenerational firm striving to invest in relationships with likeminded people, making us stronger together.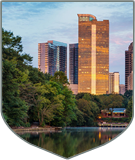 Locations
Merit has six locations across the southeast and headquartered in Alpharetta, Ga. We have over 60 hardworking employees dedicated to our mission to reinvent financial relationships.
Our Philosophy
We have an investment philosophy based on 7 key principles which help guide our actions based on our beliefs. We believe principles are values that represent what is desirable and positive for an organization and helping determine our actions.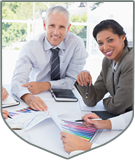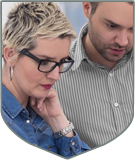 Frequently Asked Questions
Common questions our clients ask about & answers to those questions.