Expand your client services and earn additional revenues by joining a growing community of CPAs who offer wealth management services.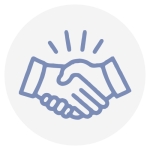 Maintain Independence
When you partner with Merit, you'll maintain your independence while benefiting from access to our team of experienced financial advisors, who will help you expand your client offerings with wealth management services.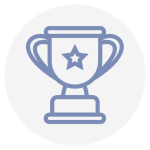 Gain A Competitive Advantage
Through our program, you'll gain a competitive advantage in obtaining and retaining clients. The collaboration between you and our financial advisor will hopefully provide you and your clients the confidence that the tax planning strategies are implemented with the client's investments in mind.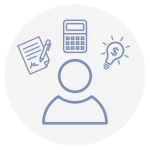 Create Diversification
You'll have an opportunity to create a more diverse source of revenue than traditional CPA fees provide, with minimal upfront costs.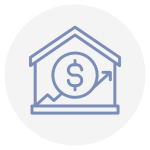 Offer Even More Value
By adding wealth management services, you'll likely increase the enterprise value of your firm. Merit values the role CPAs play in the life of clients, and we're willing to pay you for this new enterprise value.
Hear from Our Founder & CEO, Rick Kent
Competitive and Personalized
For You and Your Clients
As a CPA, you're in a highly trusted position with your clients. By adding wealth management services to your service offerings, you will be more competitive and strengthen your client relationships, all while adding a new source of recurring revenue for your practice.
With our team of in-house financial advisors and your tax experience, you can offer your clients personalized and comprehensive financial advice and grow your practice's enterprise value.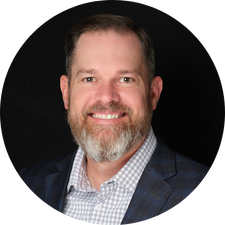 Meet Douglas Morris, CFP® | Regional Director & Head of CPA Connect Program
I believe tax and wealth management strategies complement each other and make for a strong client relationship and a comprehensive service. The Merit Team understands the essential role CPAs play in the tax area of their client's finances and I would love to partner with you.
Call us to discuss the licensing requirements needed to offer this service, a more detailed description of how our program works, and the critical role you'll play in the tax component of a client's comprehensive wealth management plan.
Mobile/Text: 580.307.9929
Email: [email protected]