Merit Financial Advisors is led by nationally recognized and award-winning industry leaders and advisors who share a deep passion for supporting clients in exceeding their financial goals and helping financial advisors evolve and grow their businesses. As a 2023 Barrons Top 100 Private Wealth Management Team and a 2022 Forbes Top 100 RIA Firm, our leadership team includes visionaries focused on growth and best-in-class investing and planning solutions for our clients. Meet our exceptional leaders below.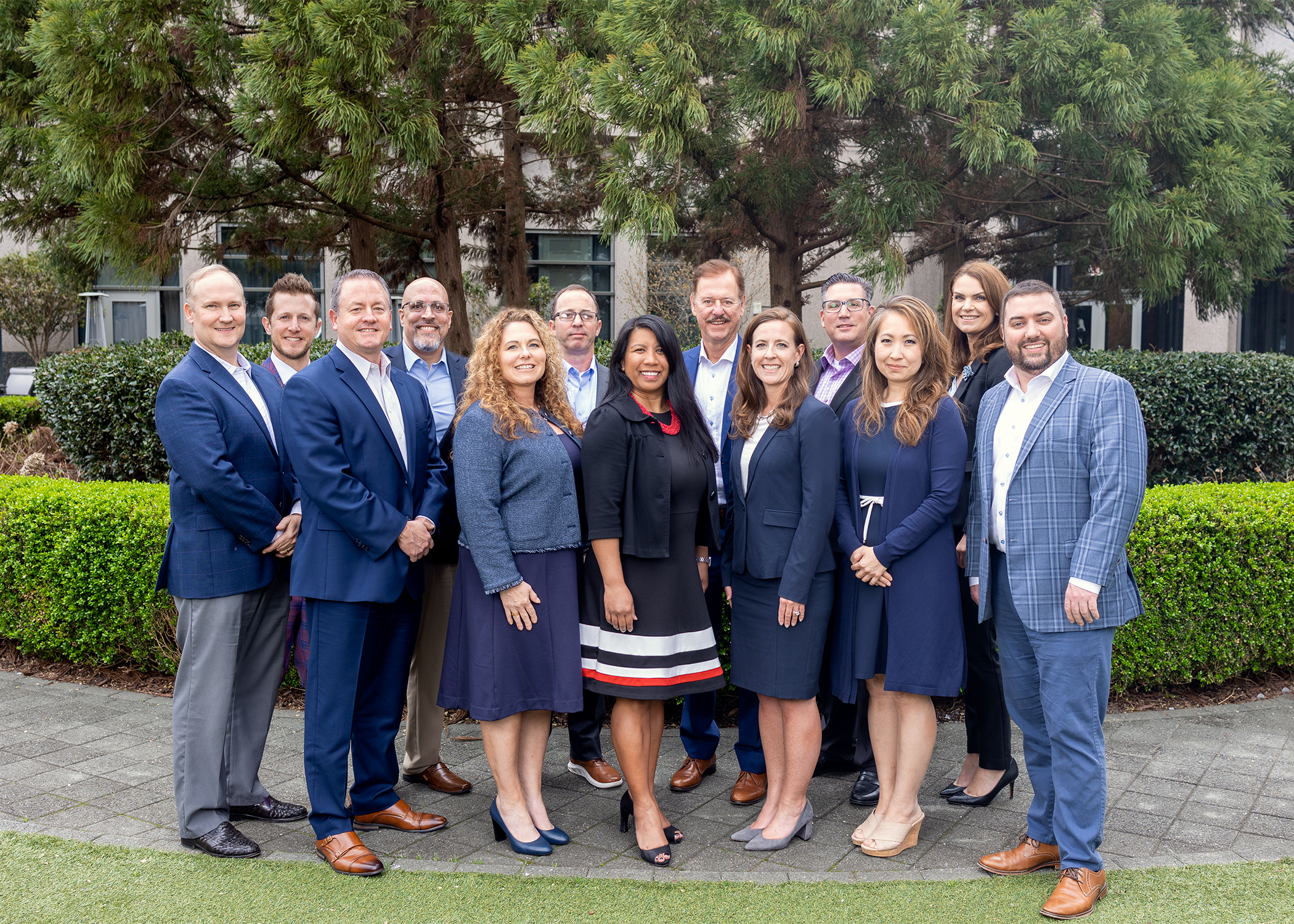 Rick L. Kent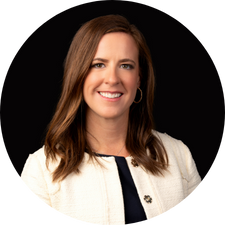 Kay Lynn Mayhue
Mike Mitchell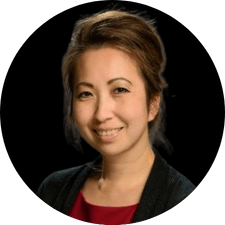 Chrissy Lee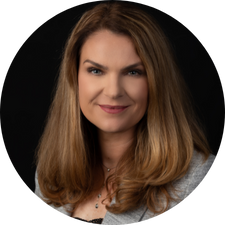 Martina Chisholm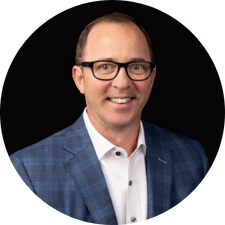 Greg Gerhard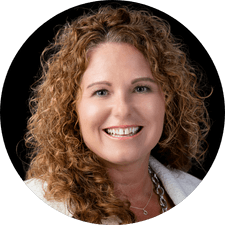 Jennifer Keegan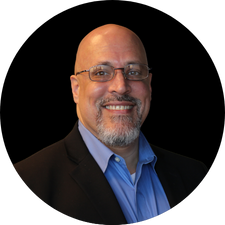 Zach Kohlman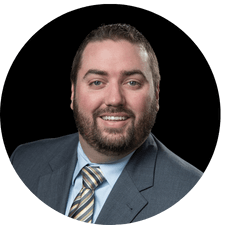 JP Pattinson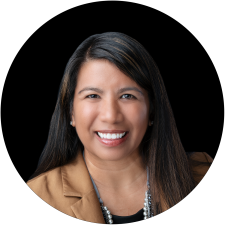 Amelia B. Wood
Chief Transitions Officer
Resources
We're here to guide you in enhancing and protecting your wealth. Through innovation, we leverage the right tools, resources, and solutions to best serve you. With a wide range of resources focused on financial education and tips, powered by leading-edge technology and cybersecurity, and a robust website with calculators and market updates, we can help you gain further insight into your financial plan.