Merit Financial Advisors is led by nationally recognized and award-winning industry leaders and advisors who share a deep passion of both supporting clients in exceeding their financial goals and helping financial advisors in evolving and growing their businesses. As 2022 RIA of the Year $1B+ and 2022 Fastest Growing RIA in Georgia, our leadership team includes visionaries focused on growth and best-in-class investing and planning solutions for our clients. Meet our exceptional leaders below.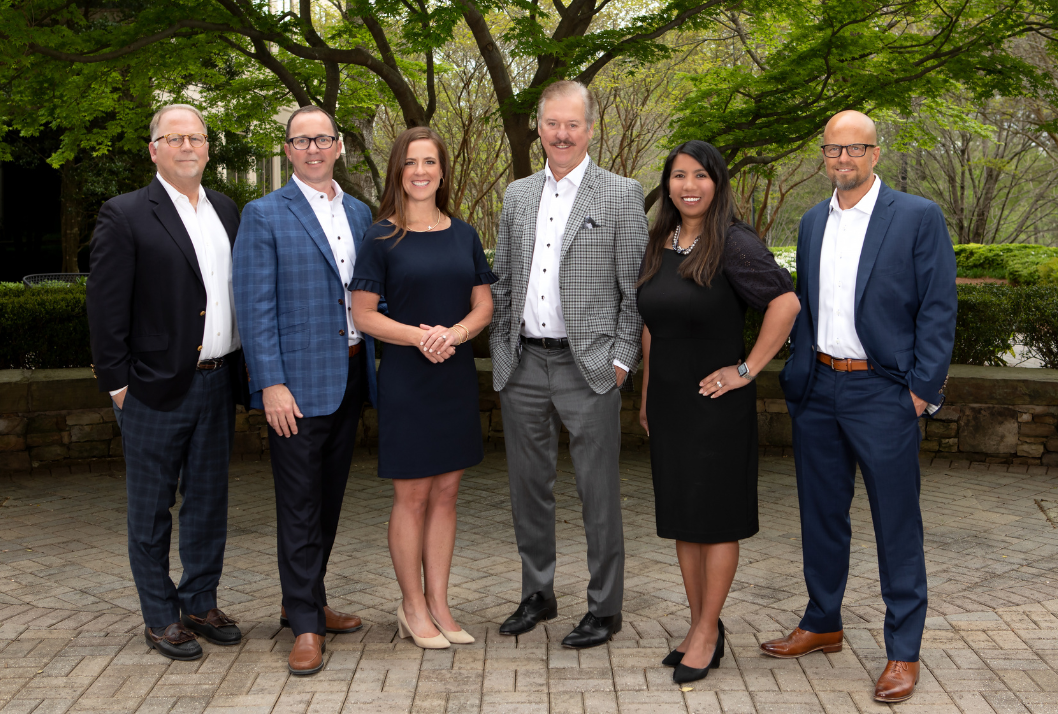 Rick Kent, CFP®, ChFc, AIF® |
Founder & Chief Executive Officer
Rick is an entrepreneur and visionary leader who founded Merit on a servant-leadership philosophy and a commitment to helping individuals reach their financial goals while supporting fellow advisors and entrepreneurs in meeting their professional goals. He has been widely recognized for his contributions to the industry, including being ranked among the Forbes Top 10 Best-in-State Wealth Advisors List in Georgia for 2 consecutive years. Rick has a clear vision for Merit's growth, designing a program that allows advisors to align with Merit in a number of ways. Rick is well versed in the industry and is striving to change it for the better.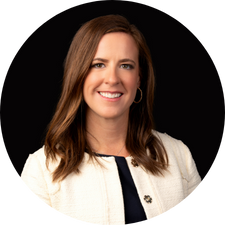 Kay Lynn Mayhue, CFP®, AEP®, RFC® |
President
Kay Lynn has played many roles in the financial advisory industry: as a successor, partner, seller, and buyer. This unique and diverse background allows her to be able to relate to advisors in all phases of their careers and mergers and acquisitions. With a background in financial planning and leadership, her career expands over several areas, including advising clients, mergers and acquisitions, and strategic growth.
Doug Blanton, CFA® | Chief Investment Officer & Chief Financial Officer
With over two decades of experience in the investment industry, Doug drives Merit's investment strategy and portfolio development and supports Merit advisors in designing investment solutions that focus on their clients' needs. Doug currently oversees the management of $2 billion in discretionary assets. As CFO, Doug provides operational and strategic insight with respect to managing the finances of the company.
Chrissy Lee | Chief Operating Officer
Chrissy serves as our Chief Operating Officer at Merit. Chrissy has over 15+ years of experience in the Wealth management and Broker Dealer channel, having started her career in Operations and eventually rising to the role of COO and President at her previous firm. She previously served as a board member for IPA, served on the Advisory Council of Docupace, a technology provider for wealth management firms, created the Women Advisor Network, and served as a committee member for the Diversity, Equity & Inclusion task force.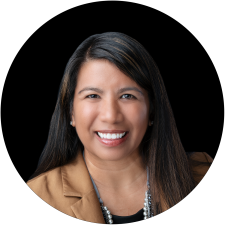 Amelia Wood |
Chief Transitions Officer,
Partner
Amelia brings over 20 years of experience in the financial services space, entirely of service to Merit. As the Chief Transitions Officer, she works with the transition team to onboard acquired and independent advisor partner firms to the Merit platform. With her extensive experience in serving the Merit team and specific expertise in accounting, payroll/benefits, compliance, technology, and business management, Amelia is a key resource in the transition process.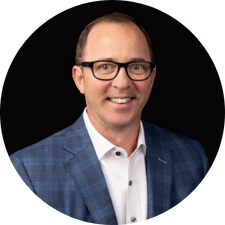 Greg Gerhard | Chief of Staff
Greg Gerhard is Chief of Staff and Partner at Merit. He oversees the Integration of newly acquired team members and contributes to the Development of our existing team. Greg's passion for Culture helps drive Merit's focus; we believe our Culture is our bedrock and our future! Greg serves as a devoted resource to the ~100 member team and works tirelessly to weave a cultural thread through all facets of the firm. Merit's goal is to provide a dynamic and diverse Culture in which all team members may succeed and realize their personal and professional growth aspirations! Greg oversees Merit's industry conference, UNITE as well as its team conference, EPIC.
David Brounley, CFP®, ChFC, AIF®, AAMS®, CRPS, CRPC | Senior Vice President
David oversees new market development, advisor productivity and the integration of new partner firms. His career started with Ameriprise, where he was promoted to National Director of United Kingdom. In that role, he built sales forces from 0 to 400 Financial Planners and 17 offices in three years. He later returned to the United States to support Ameriprise's domestic integration of technology and field sales utilization. After a long career with Ameriprise, he joined ING as SVP Head of Sales – Retail, Insurance and Advisory Markets, and was integral to the conversion of their field sales into financial planners during his 12 years there.