Each client is unique; therefore, we strive to custom-tailor each investment portfolio and design strategies necessary to work towards each client's unique needs, while ensuring all interests are aligned.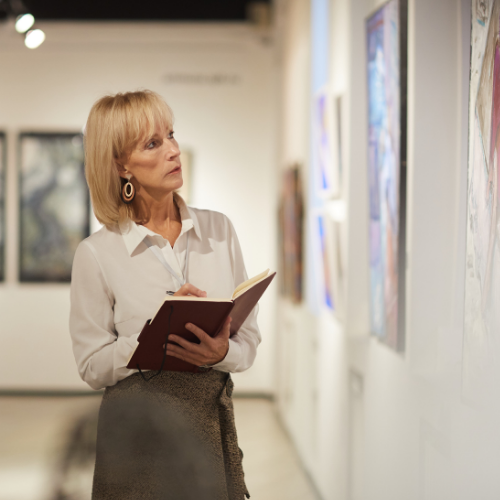 Investment Consulting
In addition, our advisors are supported by our Investment Team who are consistently committed to pursuing solid investment strategies:
Portfolio Performance Analysis

Risk Evaluation

Investment Time Horizon

Asset Allocation

Assessment of Impact of Costs

Assessment of Impact of Taxes

Withdrawal Strategies

Stock Concentration Divesting Strategies

Dollar Cost Averaging

Review of Outside Investments

Complete Picture Approach

Merit Economic Dashboard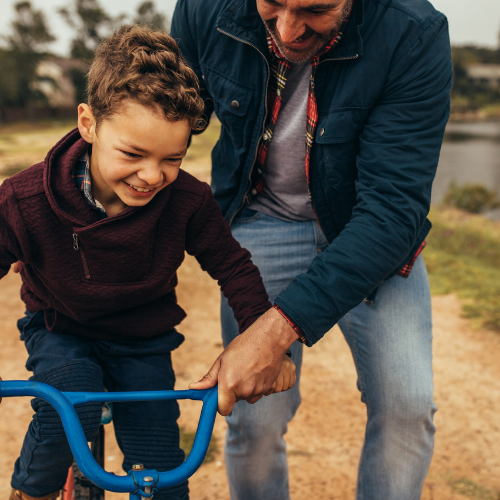 Asset Protection & Risk Management 
Our clients enjoy the satisfaction of knowing relevant assets will be accounted for and available strategies will be considered. We listen intently, assess your needs, and then help you create a path that leads you toward your desired outcomes. We strive to identify risks that could impact your situation such as
market risks
liability risks
moral obligations to family
legal risks from business ventures.
We will evaluate strategies to help reduce potential exposure to the loss suffered from unforeseen events.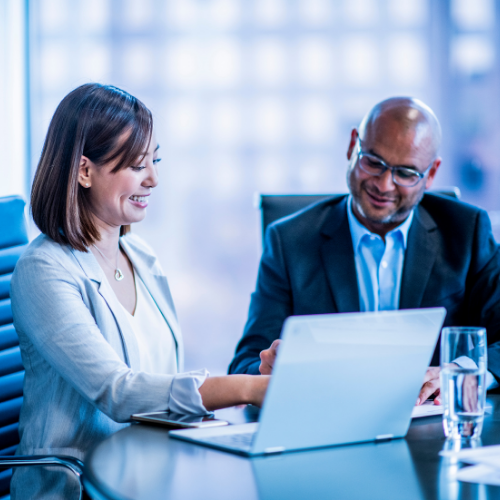 Concierge Services
Our goal is to build a relationship by working with our clients and loved ones.
Coordination with other professionals

Proactive Meetings

Family Meetings

Ensure Planning is Well-Coordinated & Implemented

Maintain Copies of Documents

Access to a personalized

Private Client Vault

Behavioral finance assessment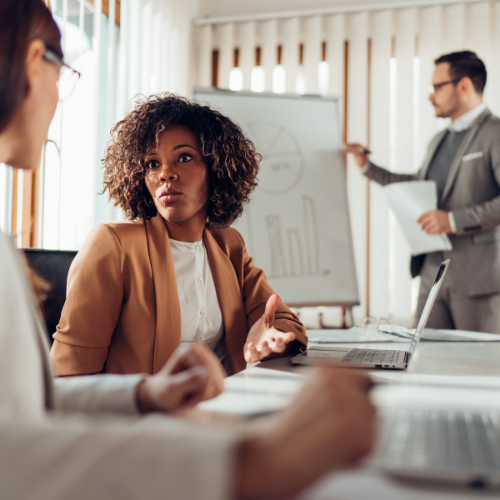 Financial Planning
Our financial planning team focuses on developing comprehensive strategies to help achieve your financial goals.  We strive to provide customized planning solutions that inspire confidence and help secure your financial future.
Wealth Enhancement
Wealth Transfer
Wealth Protection
Charitable Giving