Our Investment Principles
Principles help us define our beliefs and guide our actions. At Merit, our investment principles are at the core of how we design and implement investment solutions. We believe these principles help guide our actions in a way that provides the most positive outcomes for our organization and our clients. We have 6 principles that drive our process. To learn more about our Investment Principles please watch the video.
Once we have our opinions formed regarding the upcoming investing landscape, we use our creativity to develop investment themes. Each of these themes is allocated to one or more of our six investment strategies we call "sleeves".  The Merit investment team manages three fixed income sleeves, and three equity sleeves, all with very distinct investment objectives. To learn more about our Investment Sleeves please watch the video.
We have developed a tool to use in conjunction with Merit's six principles to explain how we view the investment landscape, called the economic dashboard. Our Economic Dashboard summarizes our opinion on whether the conditions are present to facilitate positive momentum in areas like corporate earnings growth and credit availability. To learn more about our Economic Dashboard please watch the video.
We have an investment philosophy based on six key principles which help guide our actions and are rooted in our beliefs. We believe these six principles are values that represent what is desirable and positive for our organization in helping us determine our actions.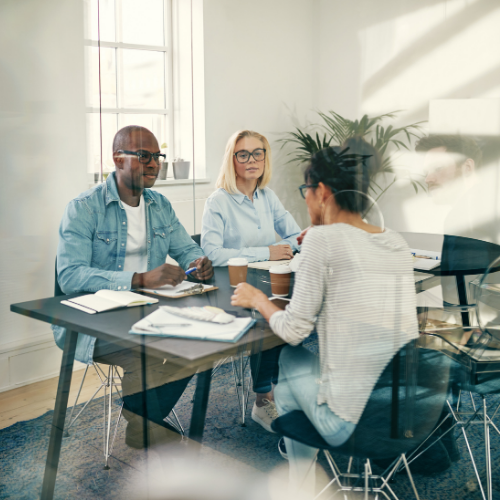 Independent
In order to provide our clients with the highest quality investment advice, we must stay completely independent.
Diversify Our Investments
Building wealth by being concentrated. Preserving wealth by being diversified. There is no guarantee that a diversified portfolio will enhance overall returns or outperform a non-diversified portfolio. Diversification does not protect against market risk.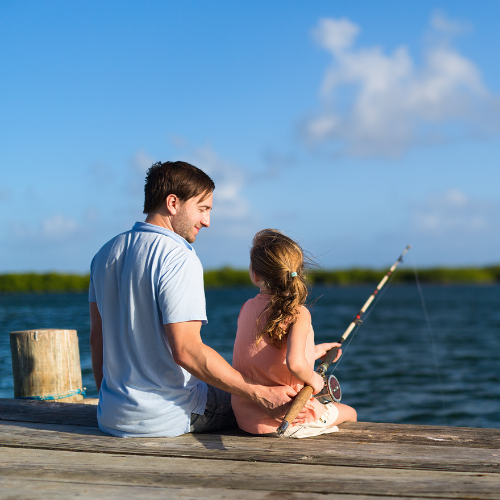 Invest with Goals in Mind
Investment choices should be made based on the intended goals of a portfolio and not based on the over/underperformance of a market benchmark.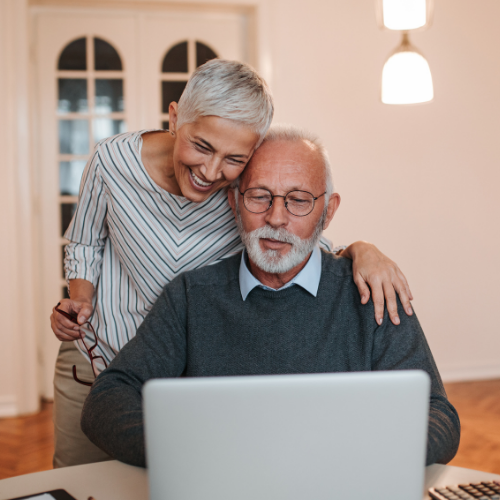 Invest with a Margin of Preservation
In order to potentially limit the downside risk, minimize or eliminate investments where little to no margin of preservation exists.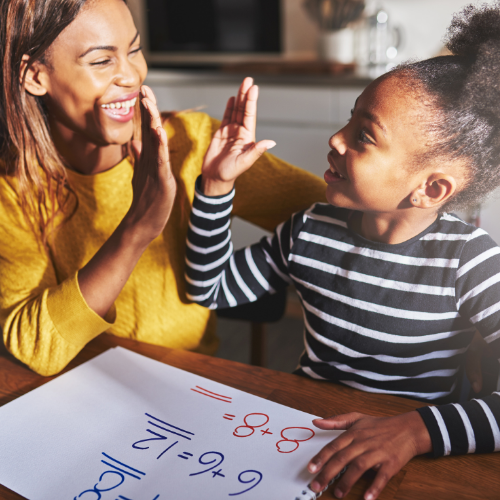 Invest with Flexibility 
A good investment process should allow for flexibility to adapt as the investment landscape changes.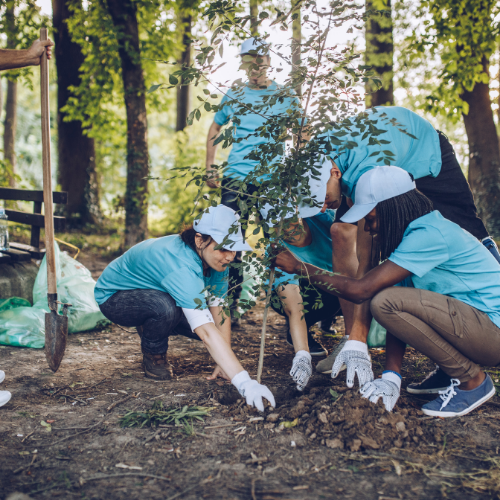 Invest with Humility
Invest with the understanding that future events cannot be predicted with certainty. Investing with arrogance leads to failure.
View Our Recent Market Updates