Merit Financial Advisors wants to help you pursue your retirement plans, whatever they may be. Our team is here to help with strategies on how to reach your retirement goals.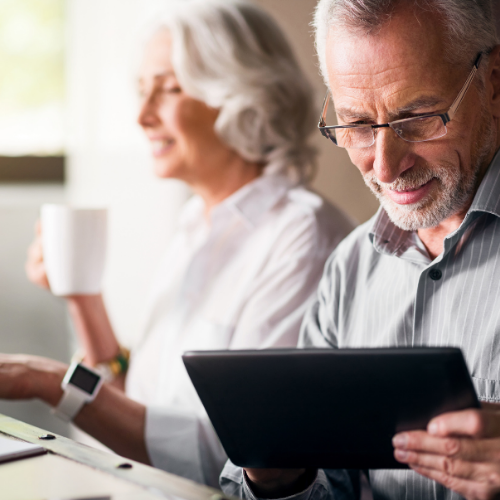 Retirement Income
First, it is important to understand the different income sources and expenses you can expect in retirement. 
Income sources: s

ources may include 401(k)s, IRAs, annuity(s), pension(s), social security, individual company stock, spousal/partner income sources, inheritance, non-qualified accounts, etc.

Income amounts:

Estimate the amount of income that is planned from each source and how long it is estimated to last. 

Retirement expenses:

List expenses that will continue in retirement, new expenses, and expenses that may be eliminated.

Emergency fund:

Determine what is appropriate for an emergency fund.

Remember life does not stop just because you retired.
We specialize in the following companies: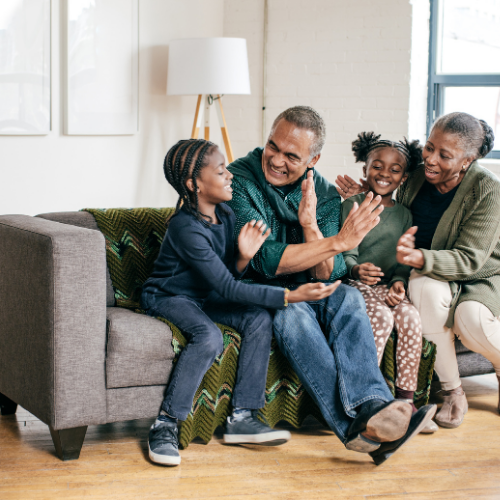 Tax Planning
When it comes time to retire an important thing to be aware of are the tax changes.
Local state income tax: after you determine which state(s) where you will retire

, we will help determine what tax factors may influence your retirement decisions.

IRAs and 401(k)s: We will help you u

nderstand the tax implications of each of these investment platforms and determine what mix may be best for you and your family.

Deferred compensation:

For some employees, they may have the option to invest in deferred compensation. Merit will help evaluate the tax advantages of this.

Are you under the age of 59.5? T

here are IRS tax codes that will allow a person retiring to draw income from a traditional IRA/401(k) and avoid the 10% early withdrawal penalty. We can help you navigate this.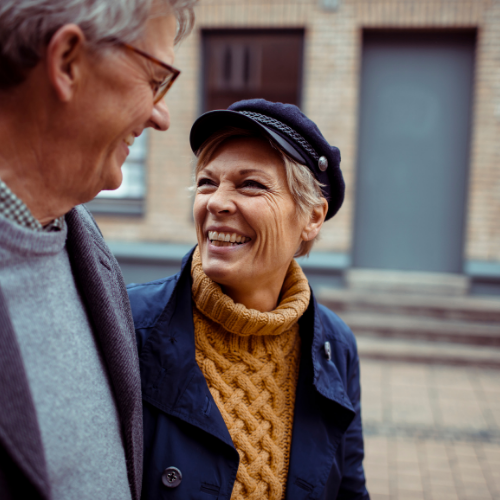 Financial Planning
If you do not already have a financial plan in place, it is time to build one. Our team of Financial Planners will partner with you in building out a plan tailored to your needs. Our comprehensive financial planning process includes:
Wealth Enhancement Strategies
Wealth Transfer Planning
Wealth Protection Solutions
Click here to learn more about our financial planning offerings.