Preparing for retirement can be overwhelming. Whether you end up retiring at your target age, or have to make unexpected adjustments, creating a plan isn't easy to do alone. Adding to the complexity of the situation, some decisions you make at AT&T can't ever be changed, such as whether to accept a pension annuity or lump sum.
Inflation & Safeguarding Future
Watch Now:
About the WBD Stock Fund
Watch Now:
Can I Retire During Market Volatility?
Watch Now:
10 AT&T Benefits You May Not Know About Your 401(k)
Watch Now:
Saving Private Pensions
Watch Now:
2023 AT&T Return to Office
Watch Now: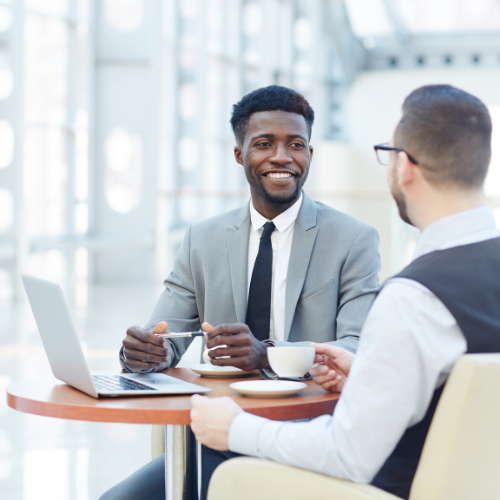 Our Solution
Merit Financial Advisors recognizes that when life changes, financial decisions have to be made. Our mission is to assist clients in making their best financial decision, allowing them to move forward into retirement with confidence and a new sense of purpose. Together we can help you pursue your dreams, stay active and healthy, spend time with family and friends, and perhaps make a difference in the lives of others by removing the obstacle of money.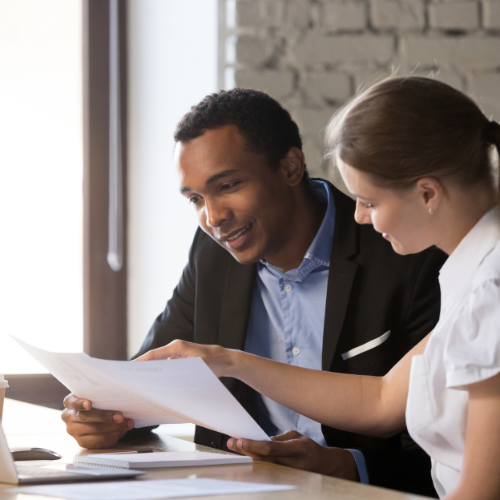 AT&T Benefits
"First shop in your own backyard" is an expression we like to use while going through your financial plan. Depending on what company you started with and if you met the Modified Rule of 75, you could have some great benefits to help you in retirement. This could be a retiree medical, company-paid life insurance plan, access to medicare subsidies or plans, or retiree benefits, to name a few. It is essential to first know what you have access to for a better plan for your future.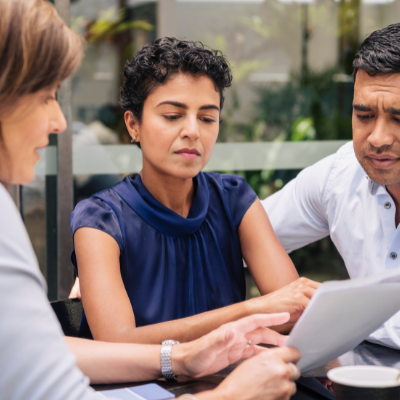 401(K)
The AT&T 401(K) is unique in many ways and, if understood, can be a great tool to help you better prepare for retirement. Knowing the Rule of 55 for distribution flexibility, how to overfund your 401(K), convert those dollars to a ROTH, or tailoring your investment strategy with BrokerageLink®, we make sure you are using your 401(k) to your advantage.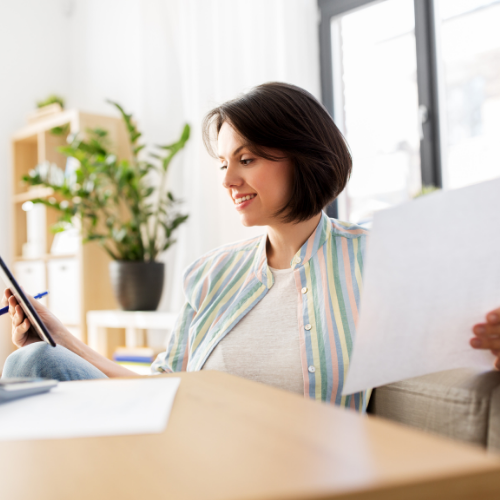 Pension
One size does not fit all with AT&T Pensions. Your pension will be unique to you. Many factors can determine the type of pension you have, including your age, the company you started with, and your NCS date. It is important to learn what kind of pension you have, how it grows, and how sensitive it is to interest rates.
Questions to consider:
If rates go up, will you be working and losing money in your pension?

Do you have protection like the nondecreasing lump-sum rule?
These are key factors to know while planning for your retirement.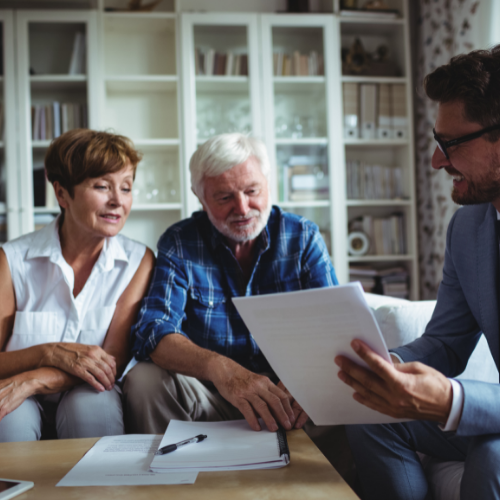 Merit Action Plan (MAP) Reviews
For over 25 years, Merit has worked one-on-one with AT&T employees in creating and developing an action plan designed to help them pursue a successful retirement. Meeting with a Merit advisor has helped many retirees pursue their financial goals by reviewing their pension options, 401(k) contributions, investments, and social security benefits. Our primary goal is to make sure you, as an AT&T employee, are on the right track to fund your retirement successfully.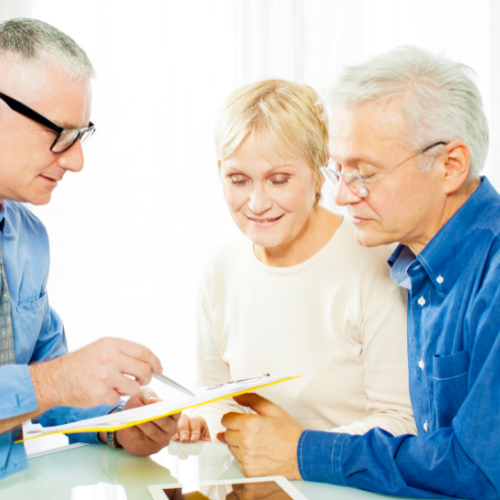 Merit Compass Program
Our compass program is a fee-based program designed for those who are looking for additional financial planning and income projections. If you are looking for accountability, ways to maximize your 401(k) options, such as utilizing BrokerageLink®, and more frequent meetings with a Merit advisor, this program is right for you.
Find out if you're prepared for retirement from AT&T
Want to Know About AT&T Events Happening In Your Area?
*AT&T is not affiliated with or endorsed by Merit Financial Advisors or LPL Financial