Take Your Advisory Firm to the

Next Level

.
Our team is here to serve as your professional partner on your path to growth. We are your back office support with the tools and resources to help you build revenues, expand your practice, and grow as professional. At Merit, we believe we are Stronger Together.
Merit Financial Advisors is a national wealth management firm with over $8.86 billion* in assets that supports advisors affiliated with independent broker-dealers, as well as those who are registered investment advisors. Our team exists to enrich the lives of those we serve.
Our mission is focused on revolutionizing the client experience by building the RIA of the future. We aim to support clients in exceeding their financial goals and supporting advisors in evolving and expanding their businesses. Our goal is to provide our advisors and offices with practice management resources, a technology platform, operational support, and investment experience to help drive growth and deliver a more positive client experience.
Our vision is to build a growth-focused enterprise for our team that offers best-in-class investing and planning solutions for our clients now, and for generations to come.
*$6.4 billion in advisory, $2.4 billion in brokerage assets, and with $56 million in assets under advisement. As of June 30, 2023.
We Offer Full Service Support
We work with you and your team to make sure your transition is seamless. We take many carefully crafted steps to prepare, plan and execute the transition to make it as smooth as possible for you and your clients. Our process includes:
Discovery: we take time to understand your staff and your culture

Assessment: we review your book of client base and business practices

Planning: we work with you to identify opportunities and challenges, as well as assign roles and responsibilities based on those.

Implementation: we plan and execute complete support through client communication, consent, and repapering processes

Go Live: we provide and oversee employee training, system conversion, and portfolio management implementation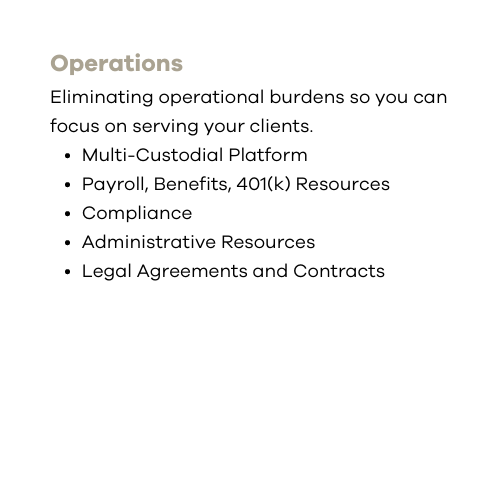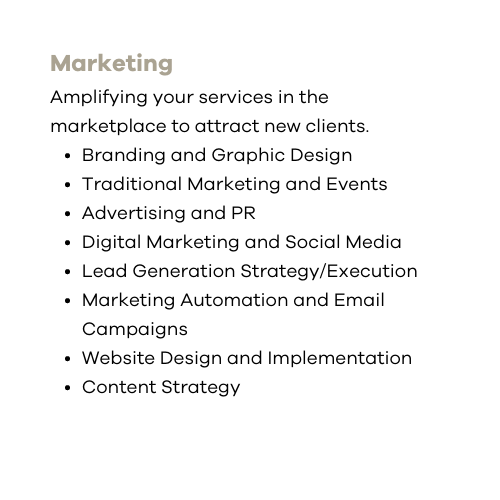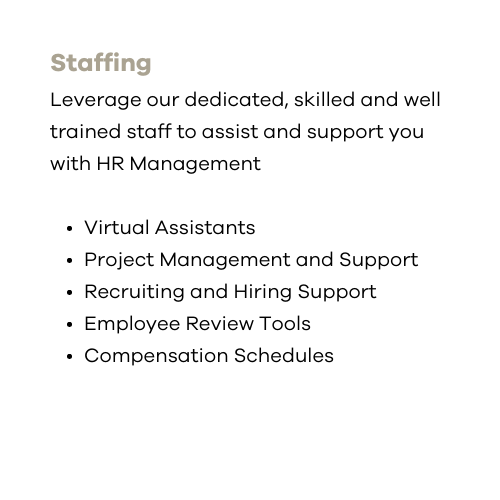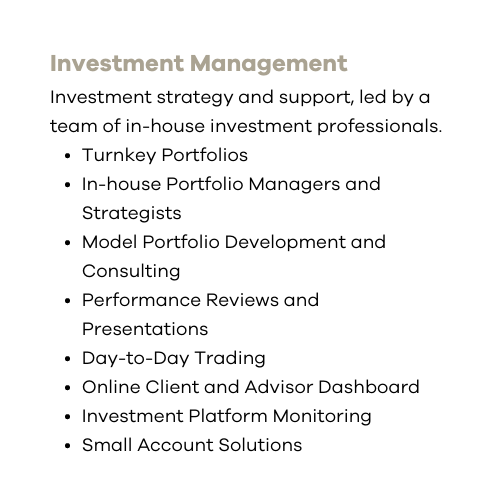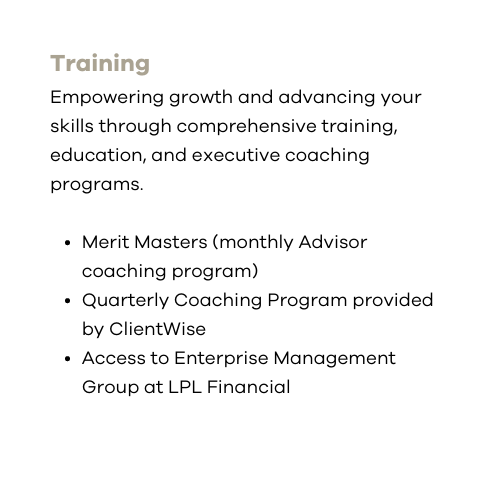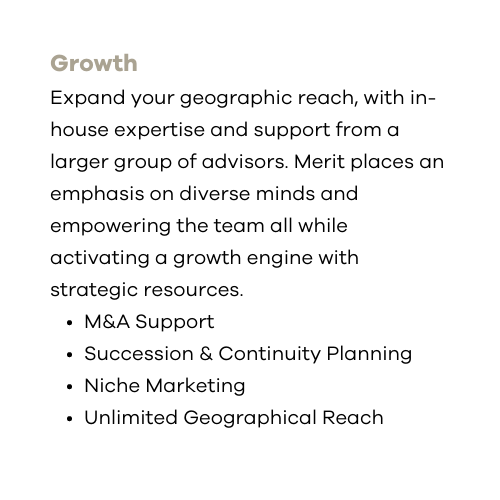 What Our Partners Are Saying
"Having completed a number of successful acquisitions over the past few years, I know how important it is to find the right cultural fit. Merit's resources and expertise have provided our team with the critical support we need to continue our growth and better serve our clients."
Tait Lane, Regional Director
Seattle, WA
"Merit has been an amazing partner in the short time that we have been with the firm. They are always there when issues arise and the resources they have brought to the table for our team and clients have been nothing short of amazing. In addition, we have been blown away by their existing tech stack as well as the additional buildouts that have occurred. We could not be happier with the decision we have made to partner with Merit!"
Joshua & Zachary Mersberger, Regional Directors
Sheboygan Falls, WI
"As a $600 million RIA bringing in almost $100 million per year of new assets, we realized we needed more infrastructure to bring our firm to the next level. After careful diligence, we found a home at Merit Financial Advisors. Above and beyond the expertise and service platform, it's the people and the culture that make Merit different. The core values are synonymous with helping each another, constant improvement, client interests first which are resulting in building a truly exceptional wealth management business."
Tyler Vernon, Regional Director
South Florida Region
"Merit is always there for me and my team. They listen, they get things done and I know our relationship is important to them. Their team and their connections in the industry have been a true catalyst for our growth."
Kirk Wilkerson, Regional Director
Roswell, Georgia
"My firm and I have thoroughly enjoyed our relationship with Merit. They helped us grow tremendously while at the same time obtaining their own exponential growth. Throughout these years I have always been able to talk to Rick Kent about issues when they arose. Additionally, the investment team has exceeded our expectations. Merit provides us with an exceptional leadership team and many more resources than when I originally joined them."
David Schlitt, Wealth Management Advisor
Orlando, Florida
The Merit team serves as a professional partner on your path to growth. Merit works with advisors equipping them with the tools and resources needed to build revenues, expand your practice and grow as a professional.
Our firm is led by seasoned advisors who have a deep understanding of the needs and goals of successful financial practitioners. Our team includes experienced professionals across disciplines, including in-house investment management and strategy, comprehensive financial planning and life transition support, wealth management insights, operations, and human resources support. Our partners have achieved exponential growth in their practices as they leverage our industry experience, and resources.
Merit fosters a relationship-based culture that is built on integrity and respect – among our colleagues, with clients, and within our community. Our mission is anchored by several key principles, including humility, flexibility, and objective and goals-based advice.
Merit is committed to elevating and supporting diverse voices, experience, and expertise across the firm. As an example, over fifty-three percent of Merit's staff is female and the firm has completed 4 acquisitions of female-founded firms since 2017.

Merit upholds a team-based approach that facilitates leadership and collaboration across the group for the collective benefit of the team and our clients.

Merit is focused on empowering growth and advancement among our advisors. We believe we are
Stronger Together.

Rick Kent discusses how Merit is helping to drive the growing interest among financial advisors to evolve their businesses, making the move to an independent business model, and a growing trend of consolidation among those firms.
Ready to discuss your future?
Schedule a confidential meeting with a member of our Executive Leadership today.