Transitions often are either voluntary or involuntary.  In either case, the key is to be prepared. Let our team of professionals help you to feel prepared to take on what is next.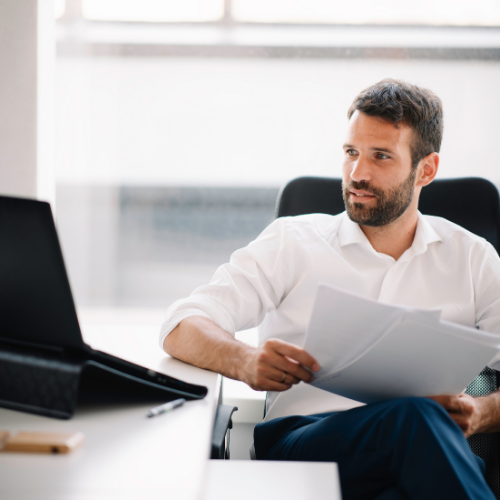 Preparation 
Whether you are preparing for a transition into retirement or a new career, our initial meeting will review the following:
Understand your Total Financial Situation
Benefits & Compensation Package
Employer Compensation, Awards & Retirement Plans
Review Private Insurance & Investments
Revisit Risk Tolerances
Cash Flow Needs and Projections
Setting New Goals
Consider Estate Planning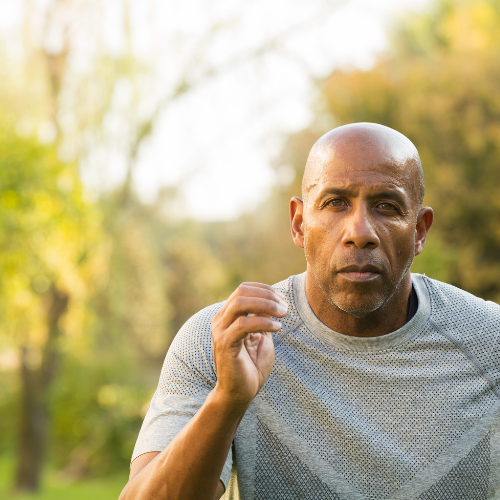 Action
Based on the initial meeting, our team will assess what immediate actions need to be taken in order to set you up for this impending change.
Specialization in comprehensive planning
Assess "group" disability, long-term care, life, and healthcare insurance coverages

If a gap in needed coverage exists, immediately weigh options
Always be asking "How does this impact my family?"

Is a retirement roll-over plan right for you?

Have you considered equity awards or your HSA/FSA Accounts?

Examination of Home, Life, Auto, Umbrella coverages and needs along with Investment Account risk tolerances.
Create a cash flow model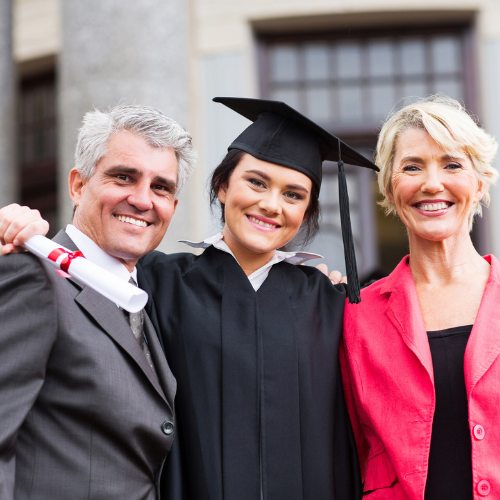 Goals
With change also can come opportunity.  Transitions afford the opportunity to set new goals, or at the very least confirm existing goals. A transition in a career or transition to retirement may be the perfect time to set new goals or re-evaluate your current ones!
What are your long-term goals?

Have you evaluated your new career benefits?

Have you considered estate planning?

Is it time to review?
If one does not exist, create one

What are your needs, wants, and wishes?