"We delight in the beauty of the butterfly, but rarely admit the changes it has gone through to achieve that beauty."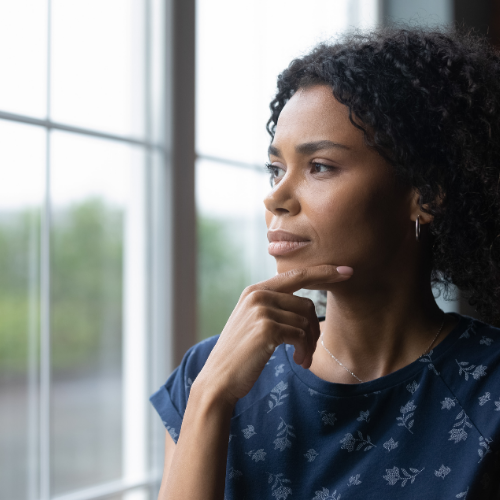 Complex Decisions
Following the loss of your spouse, you may be faced with the dark shadow of grief, fear and uncertainty. Burdened by these emotions, you may lack the necessary mental and physical fortitude to make decisions regarding your changed life situation. Yet, you are called upon to make important decisions regarding finances, your children, and your livelihood. Decisions that can impact you for the rest of your life.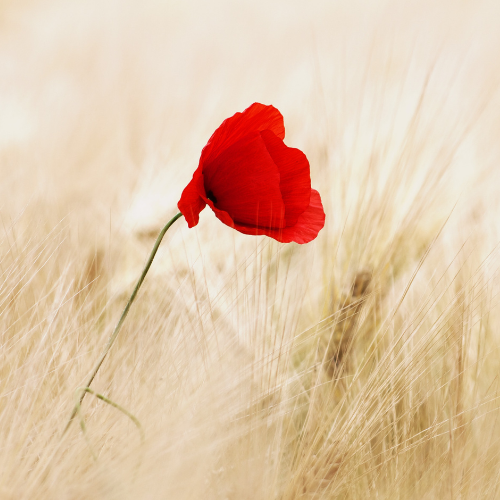 Organize and Prioritize
What you need at this critical time is an advocate who understands what you are going through and who has the experience to help you recognize which decisions need to be made now versus those that can be postponed. Merit is just such a partner.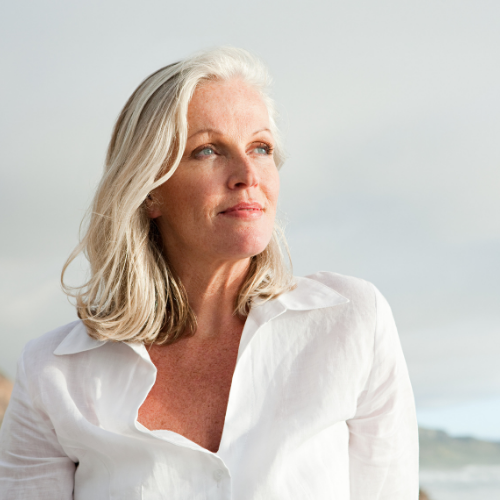 Integrate
Merit recognizes that your wealth is about more than just money. We realize that you need to reach a level of comfort with your current situation before you can imagine a new future. Once you determine how much you need to live comfortably, there are often other things that are dear to your heart. We can help you strike the right balance so that you can enjoy financial stability and pursue your heart's desires.
Meet the Founder of our Widow Division
Joy D. Kirsch, CFP®, CeFT® is the founder of our Widows Division here at Merit. At age 30, when she became widowed, she lost her husband, best friend and business partner. She quickly discovered that she had no real education or training about how grief affects our brains and bodies. Her natural curiosity and desire to "get it right" led to years of study around life-changing events and how they affect financial decision-making. She now devotes her time to helping other women prepare for life's transitions with the goal of improving financial well-being. "Life Happens and sometimes it's difficult, but we get to influence the outcome. I want women to have the resilience, courage, and wisdom to make good financial decisions while moving forward through difficult times with confidence and a sense of purpose."
Joy believes that true wealth is not just a measure of one's financial assets, but the sum of a person's health, wealth and personal relationships. She has devoted her professional career to helping others define their values, dream new dreams and align their wealth accordingly. She is a CERTIFIED FINANCIAL PLANNER™ Practitioner, a Certified Financial Transitionist® through the Sudden Money® Institute and the founder of The Widows Journey, a non-profit entity dedicated to educating and empowering widows to allow them to lean into life and make a difference in the world. She is a member of the Dallas Financial Planning Association and former chairman of the Fort Worth Business and Estate Section of the Tarrant County Bar Association. She is securities and insurance licensed and graduated cum laude from the University of Dallas with a bachelor's degree in Economics.
Although Joy has won several industry awards, she is most proud of her twenty-five talented, beautiful and exceptional nieces and nephews. When she's not hanging out with those little family members, she enjoys golf and tennis, weight training, yoga, meditation and trying every new restaurant in Dallas with her beau, Ron.
FROM GRIEF TO GROWTH TO GRACE™
Everything you do in life is tied to a specific set of goals. Losing a spouse means that the goals have changed, and now you need to reevaluate some aspects of your life. One way to make sure you are on the right track is by enlisting our qualified financial analysts' help. Not only will we ensure you completely understand the financial implications of your loss but also help you make conscious decisions about managing your money and future investments.
Contact Merit Financial Advisors today if you've lost a spouse!
Loss of a spouse is as confusing as it is heartbreaking, but developing a financial checklist for widows can make it much less of a burden. Contact us today, and we will help sort out the confusion. The best part is that we will make sure you are well-prepared for the future and even advise you on maintaining your desired lifestyle.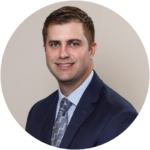 Bret Hackett
Emily Boothroyd
Renora Orr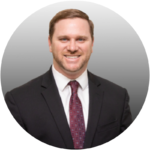 Stephen Frick