Our Social Security Solution for Widows
Studies show that Social Security Benefits provide more than 50% of retirement income for almost half of American seniors. It lifts many women out of financial difficulties, including millions of widows.
Social security is one of the few sources of income guaranteed to last a lifetime with benefits that can rise to keep pace with inflation. It is an important source of retirement income, often providing hundreds of thousands of dollars over your lifetime.
At Merit, we have trained ambassadors that will meet with you one-on-one and offer a Social Security Optimization Tool that allows you to calculate your maximum benefits.
The Social Security Optimization report based on your earnings is free. For a nominal fee, we also provide the Enhanced Social Security Optimization (ESSO) service that includes your Spousal Survival benefits.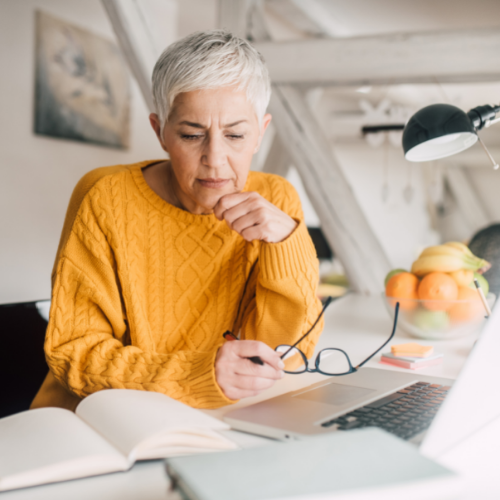 Optimal Benefits
The rules for collecting survivor (widow) benefits are quite complex. You may have heard that you can start collecting survivor benefits as early as age 60. The amount to which you are entitled depends on several factors including your age and work history, your current marital status, your late spouse's age, and whether your late spouse had already begun collecting his or her own benefits.  In fact, some women may qualify for widow's benefits even if they were divorced from a (now deceased) ex-husband, assuming she did not remarry before the age of 60.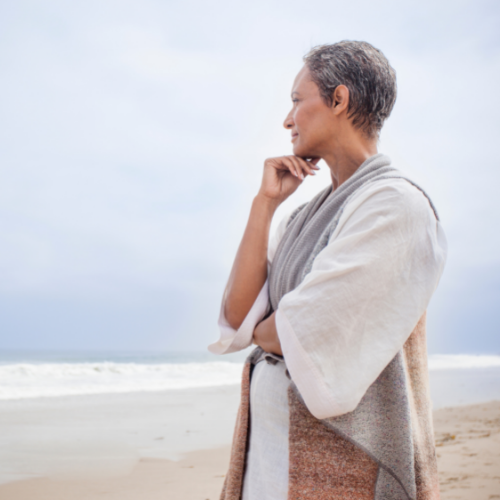 Accurate Information
The complexity of the important decision as to when and how to file for benefits is often complicated by poor advice from the Social Security Administration (SSA). Audit reports released by the Office of the Inspector General repeatedly reveal that a staggering number of widows are underpaid their earned benefits.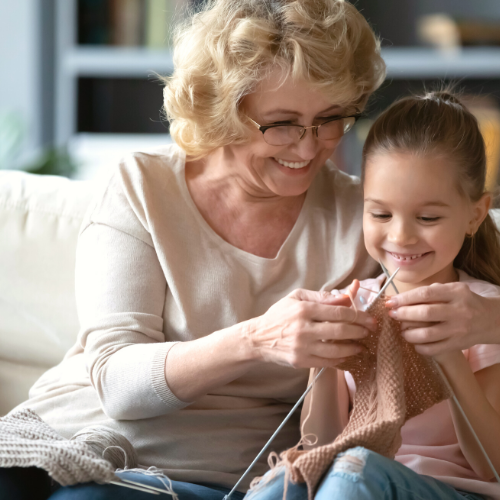 More Alternatives
To further complicate things, the SSA makes certain assumptions that do not necessarily line up with the widow's goals for planning future cash flow in retirement. For example, when the SSA determines your benefits, it assumes that your wages will not increase in the future and it ignores cost of living adjustments, both of which can lead to an underestimation of future benefits and a miscalculation of optimal benefits. The lack of good information can mean a difference of hundreds of thousands of dollars over one's lifetime, so it's important to know your options.
The good news is that you do not have to become a Social Security expert to receive the benefits to which you are entitled. Merit's Social Security Optimization™ Tool allows you to calculate maximum benefits and compare options based on alternate data that is most relevant to you. Our Ambassadors, trained in widowed financial planning issues, will meet with you one-on-one to gather data and understand your situation. We'll help you gather information from the Social Security Administration, run your two Optimization reports, then review your reports and the benefits available to you.
With this new confidence, you can make smart decisions and focus your time on the things that matter most (like how to spend your benefits)!