Merit Financial recognizes that when life changes, money changes. We want to help our ExxonMobil clients make smart money decisions and move forward into retirement with confidence and a new sense of purpose. You want to pursue your dreams, stay active and healthy, spend time with family and friends, and perhaps make a difference in the lives of others without having to worry about running of money and by helping you keep those dollars you worked for in your pocket and not to taxes.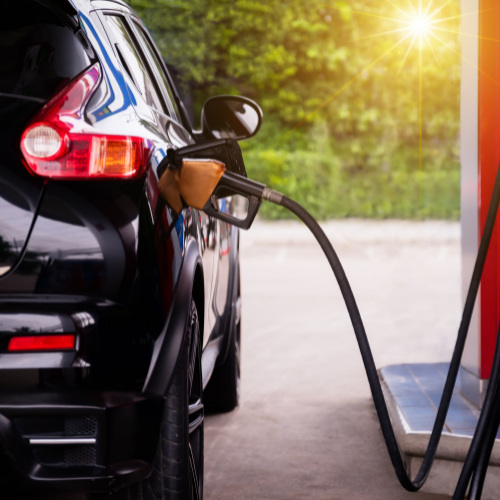 Net Unrealized Appreciation Strategy
You have the potential to use the Net Unrealized Appreciation (NUA) strategy.  If your withdrawal or your distribution includes ExxonMobil stock, you have an additional tax deferral opportunity and the opportunity for a portion of your taxable amount to be taxed at long-term capital gains tax rates rather than at ordinary income tax rates. Since capital gains tax rates are generally lower than ordinary income tax rates, this opportunity may help you keep more of your taxable account balance.  Click the button below to use our calculator to see how it works and the potential tax savings!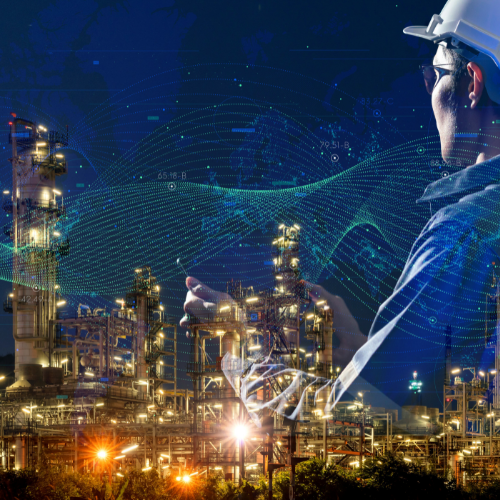 Additional 401(k) Savings
There are other tax savings opportunities with your 401(k) such as Roth Conversion, After-Tax withdrawals, or Rollovers to IRAs that allow you to do Qualified Charitable Distributions (QCD), which the latter strategy is not available in 401(k)s. These strategies and tax savings can be lost if withdrawals are done at the wrong time. Contact a Merit Advisor today to find out how we can help you not miss these tax savings opportunities.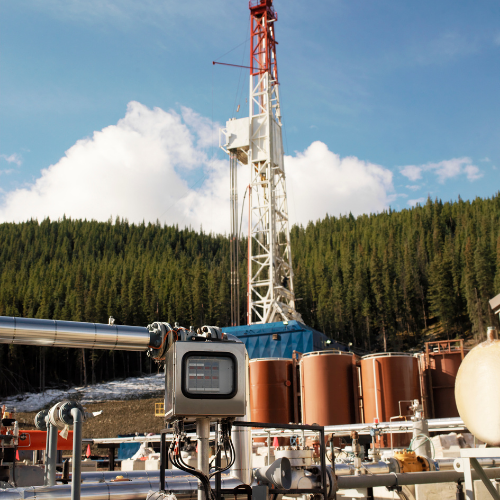 Our TruWealth

®

Process
Our The TruWealth® Process is designed to align your financial, tax, and legal pieces with your goals, values and ideal self so that you can make smart financial decisions and move forward with confidence and a sense of purpose. We are here to provide you with retirement, income tax, investment, risk management, and estate tax projections and planning strategies. As part of this process, we analyze your current assets, income, and needs to determine the best strategy for the timing of retirement and distributions from your ExxonMobil plan in order to maximize your benefits and reduce your taxes.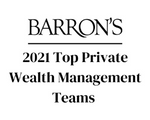 Received by: Merit Financial Advisors in 2021
2625 E. Southlake Blvd. Suite 100
Southlake, TX 76092
Phone: 817.267.9480
Fax: 817.488.6700