Merit | Birmingham Location
Birmingham, AL
3595 Grandview Pkwy Dr, Suite 225
Birmingham, Alabama 35243
Phone: 205.969.8011
Fax: 205.969.8014
Toll-Free: 1.866.309.9194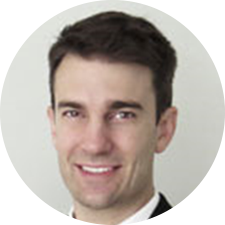 Scott Crowe
Wealth Manager, Branch Manager, Partner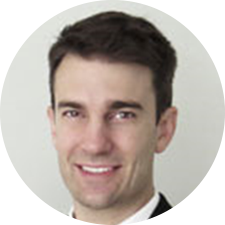 Financial Advisor, Branch Manager, Partner
Scott is a registered representative with LPL Financial, and an Investment Advisor Representative with Merit Financial Advisors. An Auburn University graduate, Scott began his career directly out of college with a local independent broker/dealer.
With a clear understanding and commitment to personal finance, Scott decided to pursue a career that builds on his education and his desire to help others manage and work towards their financial goals. Scott joined Merit Financial Advisors in 2011 and has over 10 years of experience in the investment and financial industry. His experience includes overseeing the Central Alabama Region at T.D. Ameritrade where he was responsible for over $300 million in client assets. "Financial planning is a mix of expectations, managing risk, and discipline. However, I feel honesty and character are equally important qualities when working with a professional advisor. These are all attributes I wish to convey to my clients."
Scott lives in Birmingham with his wife, Megan and daughter, Piper. In his free time he can be seen pursuing home renovation projects, spending time with his family and friends, and his dog, Man-man.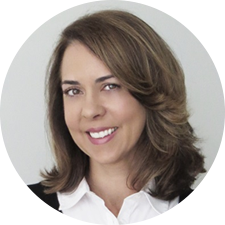 Melissa Griffith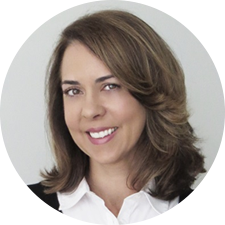 Client Service Manager
Melissa is a Client Service Manager and the newest addition to the Merit Financial Advisors Birmingham team. Melissa served in the United States Air Force and is a graduate of American Military University.
"My philosophy with our clients is, 'The client is the most important visitor on our premises, he is not dependent on us. We are dependent on him. He is not an interruption to our work. He is the purpose of it. He is not an outsider in our business. He is part of it. We are not doing him a favor by serving him. He is doing us a favor by giving us an opportunity to do so.'" ~ Mahatma Gandhi
A native of Nashville, Tennessee, Melissa is new to Birmingham and has two children, Kyle and Caitlin. She enjoys travelling, spending time with family, and is an Autism Speaks advocate in the community.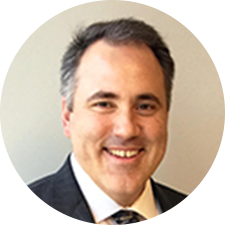 Billy Focia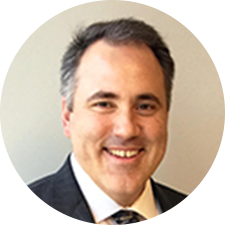 Wealth Manager
Billy Focia is a wealth manager for Merit focusing on developing strategies for client's goals for investment and retirement. Billy enjoys helping to guide his clients towards a pursuit of a successful financial future. He received his Bachelor's degree in Marketing from Auburn University at Montgomery. Billy likes to travel with his kids, play golf and mentor the youth.
Crista Roemen
Client Development Manager
Crista Roemen
Client Development Manager
Crista Roemen is a Client Development Manager for Merit focusing on marketing and establishing a relationship with the Merit public through events and strategic communication efforts. She enjoys getting to know our clients and learning better ways to meet their needs. Crista received her Bachelors Degree in Public Relations from Auburn University, but she's a Bama fan...Roll Tide! She likes to spend time with her husband and their 3 fur babies - Lily, Scout and Rose. She also loves to travel and see new places.
Debbie Moore
Client Service Manager
Debbie Moore is a Client Services Manager for Merit focusing on establishing and maintaining new and existing accounts for retiring telecommunications employees and others. She enjoys the creation of an account, consisting of account opening, account view, distributions, reports and problem-solving. Debbie likes to read, cook and craft ideas from Pinterest. She also stays busy with her husband, Wayne, and her daughter, Brittany.
Paula Smith
Client Service Support
Paula joined the Merit Financial Advisors team in 2009. She has a long history of managing client relationships. Over her 27 years of experience with BellSouth, Paula became an expert at supporting multiple client groups.
Paula handles most special projects for Merit Financial Advisors. Her time is dedicated to ensuring the Birmingham office operates effectively and efficiently. Her attention to detail and her "service with a smile" approach make her a valued member to the team.
In her spare time, Paula enjoys spending time with friends, jewelry making, Pinterest, and Alabama football.