Boca Raton, FL
2799 NW 2nd Ave., Suite 101
Boca Raton, FL 33431
Direct: 609.688.8701
Toll-Free: 888.391.4563
Fax: 609.939.1630
To view our Princeton, NJ location, click here
To learn more about our services, click here.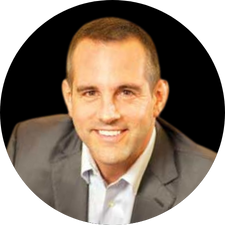 Tyler Vernon
Regional Director, Partner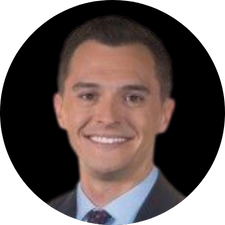 Timothy Ralph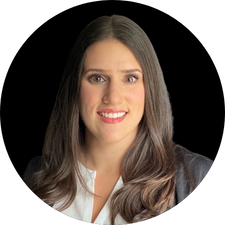 Lauren Stevens
Client Development Manager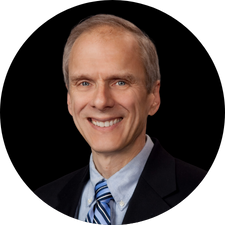 Dr. Don Chambers
Senior Portfolio Strategist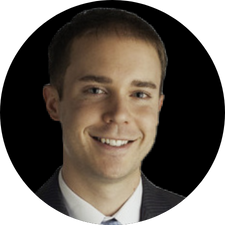 Justin Eccleston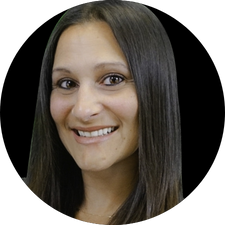 Marci Hoyer
Regional Operations Director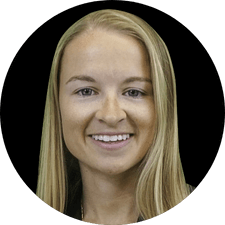 Christine Ley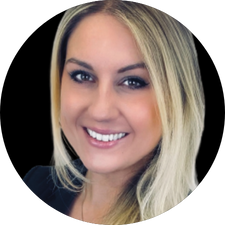 Eva Cinciute
Ready to discuss your financial future?
Schedule a free consultation with one of our Wealth Managers today.