Merit | Greenwood Village
Greenwood Village, CO
8490 E. Crescent Pkwy, Suite 110
Greenwood Village, CO 80111
Phone: 303.534.9328
Fax: 720.492.1318
We also have an office in Colorado Springs:
Colorado Springs, CO
4565 Hilton Parkway, Suite 101
Colorado Springs, CO 80907
Phone: 719.359.9450
To learn more about our services, click here.
Kate Redden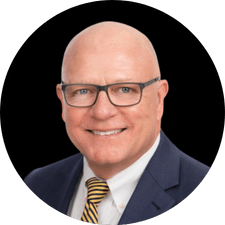 Thomas Williams
Chad Stevens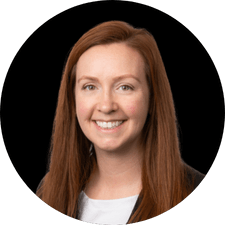 Danielle Bonilla
Regional Operations Director
Ines Andino
Ready to discuss your financial future?
Schedule a free consultation with one of our Wealth Managers today.