Financial Advisors in Princeton, NJ
Contact
Direct: 609.688.8701
Toll Free: 888.391.4563
Fax: 609.939.1630
---
Location
33 Witherspoon Street.
Suite 210
Princeton, New Jersey 08542
Financial Services Offered in Princeton, NJ
At Merit Financial Advisors in Princeton, NJ, we offer a comprehensive suite of financial services designed to cater to your evolving needs. Our team of professionals is committed to providing personalized solutions that align with your long-term goals and aspirations. Whether you're seeking wealth management, investment strategies, retirement planning, tax strategies, financial or estate planning, we have decades of experience and resources to guide you and your loved ones every step of the way. With a client-centric approach and a deep understanding of the financial landscape, we deliver tailored strategies and insights to help you navigate the complexities of today's market. Experience the Merit way and embark on a journey toward financial success and confidence. Let's build your tomorrow, together.
Asset Protection

Long Term Care Insurance
Hedging Concentrated Stock
Tax Managed Diversification
Umbrella Insurance
Use of LLC's

Estate Planning

Establishing Proper Documents
Wealth Transfer
Charitable Giving
Corporate Trustee Services

Family Conversations

Education
Living Expenses: Children and Parents
Assisting Parents and Relatives

Income Protection

Disability Insurance
Life Insurance
Annuities
Pension Optimization
Investment Strategy

Asset Allocation
Tactical Allocation
Asset Location
Tax-Efficient Investing
Taxable Savings Strategy
Cash Management
UPS 401(k) Management

Retirement Planning

Financial Planning
Savings Strategy
Income Strategy
Health Care
Mortgage and Lending Services
Tax Planning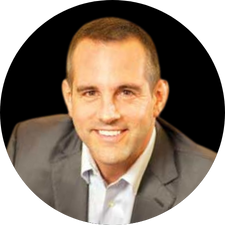 Tyler Vernon
Regional Director, Partner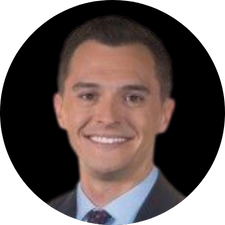 Timothy Ralph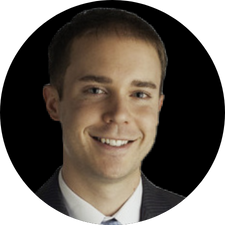 Justin Eccleston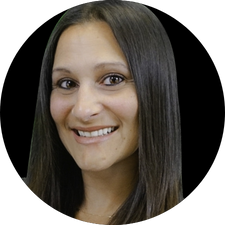 Marci Hoyer
Regional Operations Director
Ready to discuss your financial future?
Schedule a free consultation with one of our Wealth Managers today.