Financial Advisors in Issaquah, WA
Issaquah, WA
195 NE Gilman Blvd, Suite 101
Issaquah, WA 98027
Phone: (425) 392-2200
Fax: (425) 392-6459
Issaquah, WA
420 Front St S
Issaquah, WA 98027
Phone: (425) 369-1423
Fax: (425) 392-4268
Financial Services Offered in Issaquah, WA
At Merit Financial Advisors in Issaquah, WA, we offer a comprehensive suite of financial services designed to cater to your evolving needs. Our team of professionals is committed to providing personalized solutions that align with your long-term goals and aspirations. Whether you're seeking wealth management, investment strategies, retirement planning, tax strategies, financial or estate planning, we have decades of experience and resources to guide you and your loved ones every step of the way. With a client-centric approach and a deep understanding of the financial landscape, we deliver tailored strategies and insights to help you navigate the complexities of today's market. Experience the Merit way and embark on a journey toward financial success and confidence. Let's build your tomorrow, together.
Financial Planning

Wealth Enhancement
Wealth Transfer
Estate Planning
Estate Administration

Tax planning/strategies
Retirement Planning

Life Transitions
Charitable Giving

Risk Management

Wealth Protection
Insurance gap analysis
Investment Management

Portfolio Performance Analysis
Risk tolerance
Asset Allocation
Withdrawal Strategies
Concentrated stock divestiture strategies
Comprehensive investment analysis

Concierge Services which Include:

Coordination with Other Professionals
Proactive Family Meetings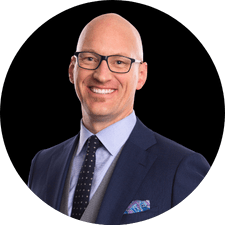 Tait Lane
Regional Director, Partner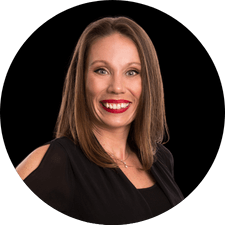 Cherise Glass
Regional Operations Director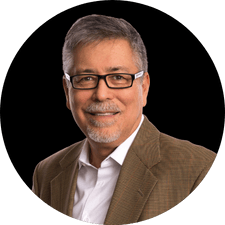 Randy Kim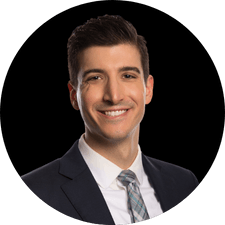 Max Baer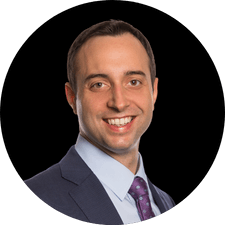 Tom Bakamus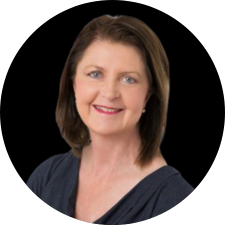 Susan H. Bentley
Wealth Manager, Regional Portfolio Manager, Partner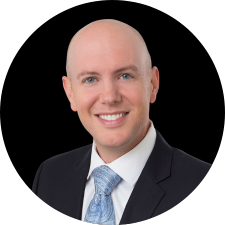 Christopher S. Loutsis III
Wealth Manager, Regional Portfolio Manager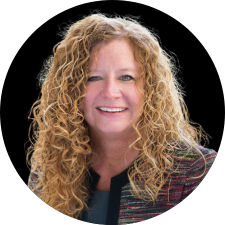 Shawna Bain
Branch Operations Manager
Katie Adams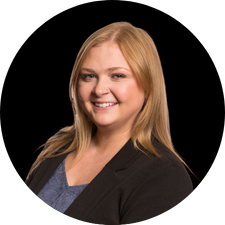 Ashley Julson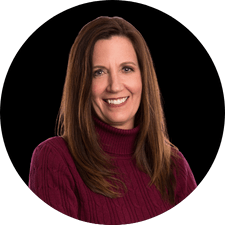 Shawn Ratzi
Ready to discuss your financial future?
Schedule a free consultation with one of our Wealth Managers today.