Financial Advisors in Sheboygan Falls, WI
Contact
Phone: 920.467.4909
---
Location
517 Monroe St.
Sheboygan Falls, WI 53085
Financial Services Offered in Sheboygan Falls, WI
At Merit Financial Advisors in Sheboygan Falls, WI, we offer a comprehensive suite of financial services designed to cater to your evolving needs. Our team of professionals is committed to providing personalized solutions that align with your long-term goals and aspirations. Whether you're seeking wealth management, investment strategies, retirement planning, tax strategies, financial or estate planning, we have decades of experience and resources to guide you and your loved ones every step of the way. With a client-centric approach and a deep understanding of the financial landscape, we deliver tailored strategies and insights to help you navigate the complexities of today's market. Experience the Merit way and embark on a journey toward financial success and confidence. Let's build your tomorrow, together.
Individuals/Families

Wealth Management
Tax Planning Strategies
Retirement Planning
Estate Plans
Asset Protection
Financial Planning
Financial Education
Proprietary Investment Models

Employers/Retirement Services

For-Profit Companies Retirement Plans/Programs
Non-Profit Organization Retirement Programs
Governmental Entities
Employee Wellness
Institutions

Investment Policy Statement (IPS) Implementation & Review
Portfolio Construction & Management
Charitable & Planned Giving Portfolios & Management
Financial Education

Advisors

Success Planning
Financial Planning
Asset Management
Practice Management
Technology
Marketing
Compliance
Operations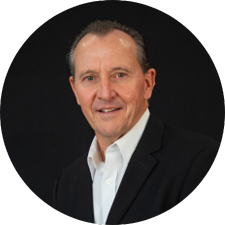 Peter Mersberger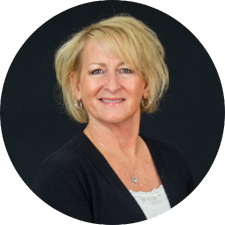 Marilyn Mersberger
Vice President, Office Manager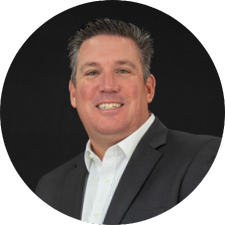 Don Hammond
Senior Vice President, Managing Partner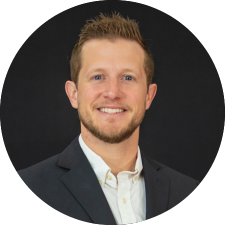 Zach Mersberger
Regional Director, Branch Operations Manager, Partner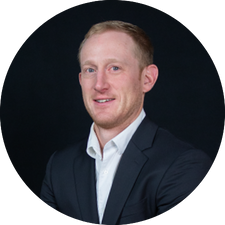 Joshua Mersberger
Regional Director, Partner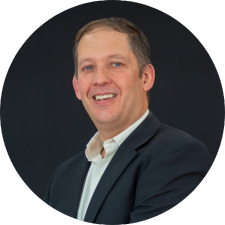 Will Morrison
Andrea Zoeller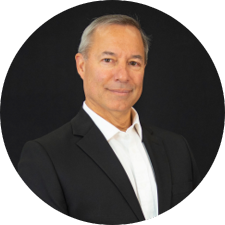 Paul Jochimsen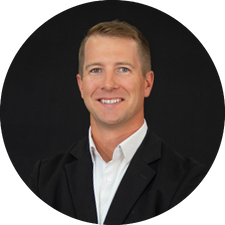 Bryce Stacy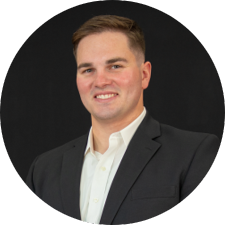 Matthew Krier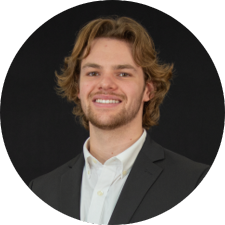 Ben Braizer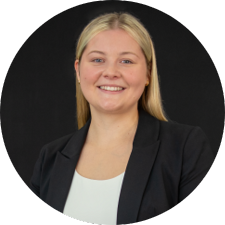 Sydney Thompson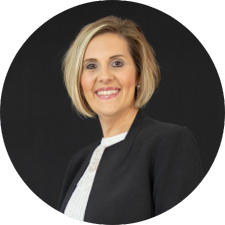 CaSondra Gimbi
Lead Client Service Manager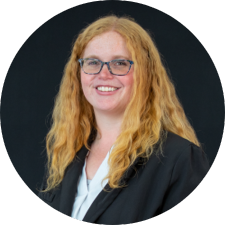 Paige Gerber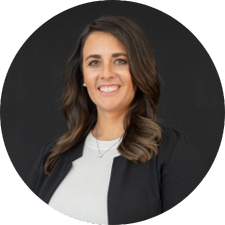 Kendall Kane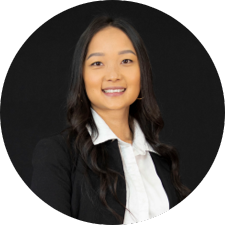 Mercy Yang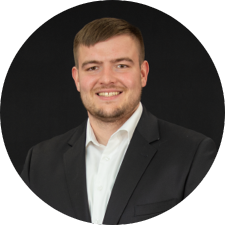 Austin Summers
Jon Dudzinski
Josh Preiss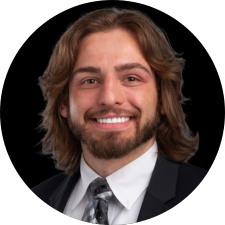 Luke Wendorf
Investment Operations Associate
Tanya Rothel-King
Regional Operations Administrator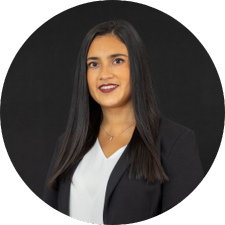 Leslie Clark
Regional Marketing Manager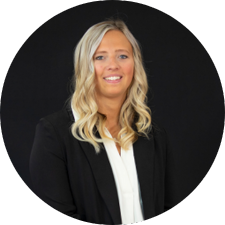 Hope Jochimsen
Ready to discuss your financial future?
Schedule a free consultation with one of our Wealth Managers today.