Financial Advisors in Oklahoma
Tulsa, OK
6140 South 104 East Avenue
Tulsa, OK 74133
Phone: 918.627.2500
Fax: 918.627.4450
&nbsp
Norman Office
131 East Main Street
Suite 201
Norman, OK 73069
Phone: 405.329.3192
Fax: 405.329.3158
Perry Office
601 Delaware Street
PO Box 266
Perry, OK 73077
Phone: 580.336.2245
Fax: 580.336.3251
Financial Services Offered in Oklahoma
At Merit Financial Advisors in Oklahoma we offer a comprehensive suite of financial services designed to cater to your evolving needs. Our team of professionals is committed to providing personalized solutions that align with your long-term goals and aspirations. Whether you're seeking wealth management, investment strategies, retirement planning, tax strategies, financial or estate planning, we have decades of experience and resources to guide you and your loved ones every step of the way. With a client-centric approach and a deep understanding of the financial landscape, we deliver tailored strategies and insights to help you navigate the complexities of today's market. Experience the Merit way and embark on a journey toward financial success and confidence. Let's build your tomorrow, together.
Financial Planning

Wealth Enhancement
Wealth Transfer
Estate Planning
Estate Administration

Tax planning/strategies
Retirement Planning

Life Transitions
Charitable Giving

Risk Management

Wealth Protection
Insurance gap analysis
Investment Management

Portfolio Performance Analysis
Risk tolerance
Asset Allocation
Withdrawal Strategies
Concentrated stock divestiture strategies
Comprehensive investment analysis

Concierge Services which Include:

Coordination with Other Professionals
Proactive Family Meetings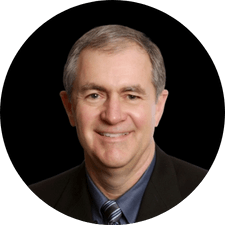 Steven A. Henderson
Regional Director, Partner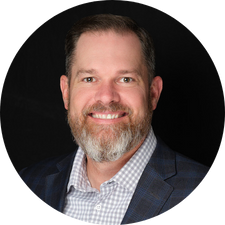 Douglas R. Morris
Regional Director, Partner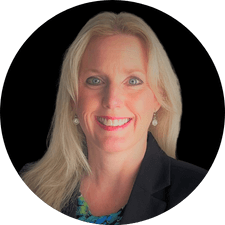 Jana Ramsey-Weaver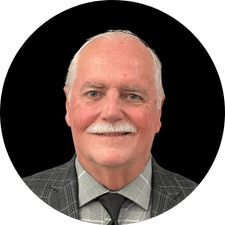 Stephen P. Regouby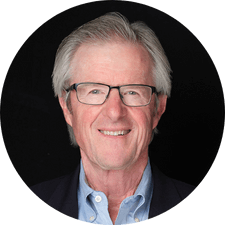 Doane F. Harrison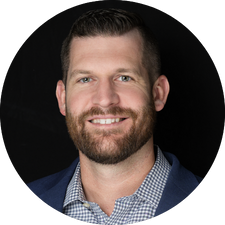 Garrett Morris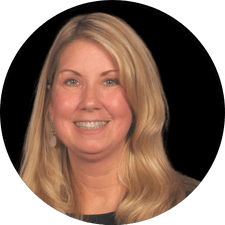 Donna Stanart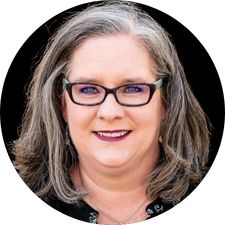 Wendy Gregory
Ready to discuss your financial future?
Schedule a free consultation with one of our Wealth Managers today.