Lori R. Price, CFP® is the Founder, President, and CEO of Price Financial Group. She has been providing financial, retirement, estate planning, and wealth management services to her clients in Connecticut, Florida, and across the country. After earning a certification as a divorce financial planner in 1998, she developed a more specialized focus on guiding affluent women through the transition of divorce or losing a loved one.
Lori has been welcomed as a guest speaker at national conferences and has conducted over 350 workshops covering all aspects of financial and estate planning. She has been widely recognized in the industry by Barron's, Connecticut Magazine, and Wealth Manager Magazine among others.
Price Financial Group joined Merit Financial Advisors in November 2019 as an affiliated office replacing our relationship with Private Advisor Group for compliance support and supervision while maintaining our broker-dealer and custodian relationships with LPL Financial and Fidelity.  It became clear to us that Merit had so much more to offer our team and clients as a partner firm and we decided to take the step and complete a full merger with Merit in 2020. By partnering with Merit, we have gained access to numerous resources ranging from strong compliance oversight, a top-notch internal financial planning department, an excellent marketing team, administrative and operations support, and a fantastic bench of investment professionals.
Click the button below to view all of our upcoming events and webinars: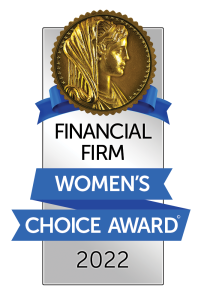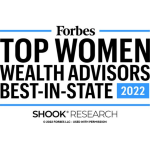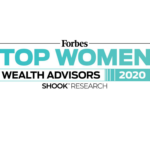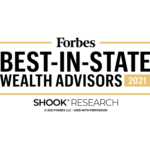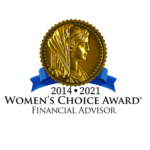 We empower our clients to embrace their financial future with optimism and the confidence of knowing they have a plan in place to not outlive their money.
Life is full of changes, and each comes with its own unique challenges. We provide a caring, comfortable atmosphere for our clients, many of whom first come to us during an important transition in their life. Whether you are working through a divorce, the loss of a loved one, or dealing with the challenges that accompany retirement, we are ready to guide you through the process, helping you to confidently pursue financial independence.
We are committed to guiding and empowering you to make knowledgeable decisions as we collaborate in pursuit of your personal goals, your financial well-being, and the welfare of the people and causes most important to you.
Lori Price
Founder of Price Financial Group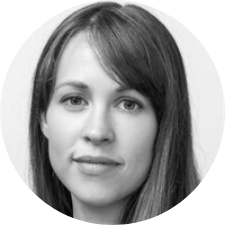 Emily Boothroyd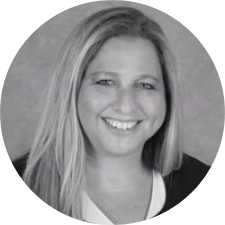 Hollis Hardiman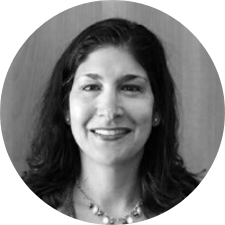 Marni Handel
Client Relationship Manager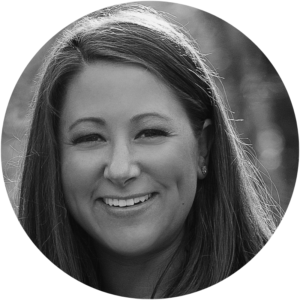 Karra DeBowes
Branch Operations Manager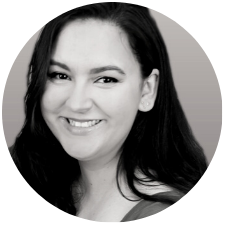 Julia Murphy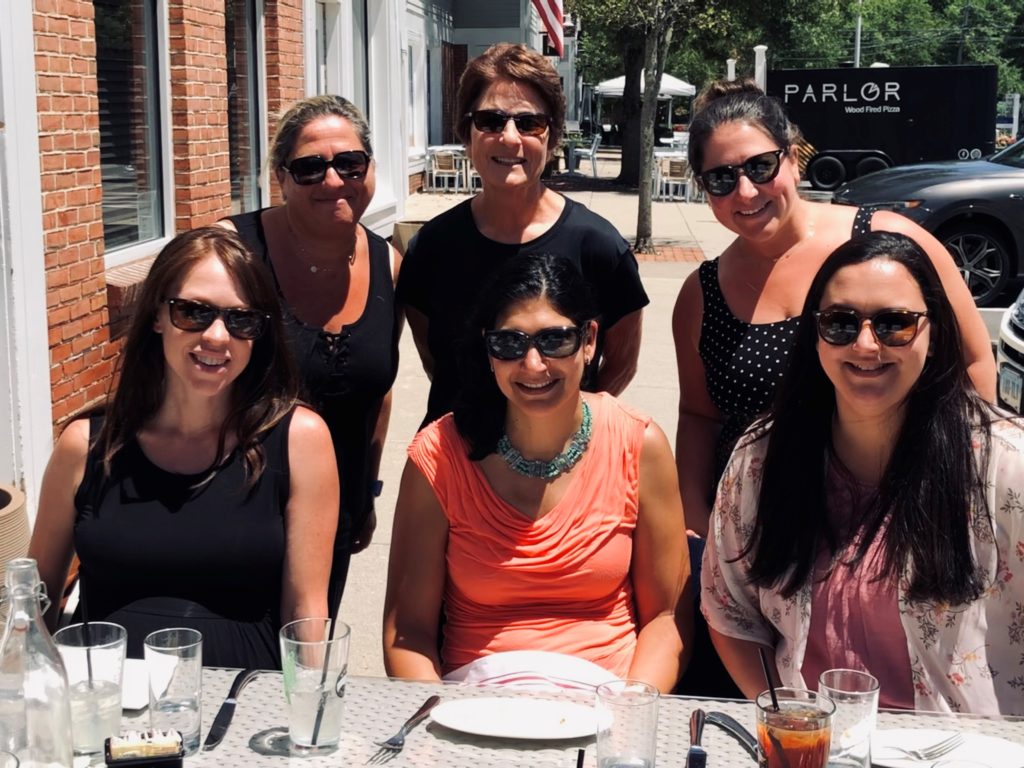 A fun summer outing for the Merit Financial Advisors – Wilton team!
Our Location:
Wilton, CT
15 River Road, Suite 15B
Wilton, CT 06897
Phone: 203.762.8499
Fax: 203.762.8404
Our Investment Philosophy and Process:
We believe the following...
We must realize we are in extraordinary times
It is difficult to be a successful investor over the long term
Someone has to be non-emotional, disciplined, and systematic to actually make money over time.
Investors are going to have to moderate expectations and lengthen time frames.
We must be honest with our clients and realize we cannot give them something the financial markets do not provide.
We must ascertain if the client is more fearful of losing a dollar of principal or a dollar of profit.
...to be true
Winning by not losing is paramount. Caution is the order of the day.
Every investment choice risks being wrong hence the need to hedge your choices.
There is a high price one pays for mistakes these days, therefore we do not want to make big bets or bold decisions.
We have researched and located a pool of experienced managers with broad, flexible mandates with strong track records who are good stewards of invested capital.
We are willing to cede capital allocation decisions to managers who are better able to navigate the current macroeconomic uncertainty
Portfolio Construction
We use a pool of managers in whom we trust, depending on the needs of the client.
We will structure the portfolio to meet their risk tolerance, investment time frame, and investment objective of individual clients.
Their portfolio will be monitored to ensure portfolio is performing to our expectations.