We specialize in helping individuals and families navigate life's transitions. Through every phase of your life, you can depend on us to help you protect and manage your assets, prepare for retirement and unexpected events, and develop a legacy that benefits your loved ones and future generations. As your financial partner, we listen and respond to your needs using clear, simple language. We offer personal service, seek to develop innovative strategies, and pledge to lead you with great care along the path to pursuing your goals.
We empower our clients to embrace their financial future with optimism and the confidence of knowing they have a plan in place to not outlive their money.
Lori R. Price, CFP® is the Founder, President and CEO of Price Financial Group. She has been providing financial, retirement, estate planning and wealth management services to her clients in Connecticut, Florida and across the country. After earning a certification as a divorce financial planner in 1998, she developed a more specialized focus on guiding affluent women through the transition of divorce or losing a loved one.
Lori has been welcomed as a guest speaker at national conferences and has conducted over 350 workshops covering all aspects of financial and estate planning. She has been widely recognized in the industry by Barron's, Connecticut Magazine and Wealth Manager Magazine among others. She has also been the recipient of the Women's Choice Award for the past eight years.
Click here to learn more about Lori Price and the Wilton team
Need to make a payment? Click one of the buttons below!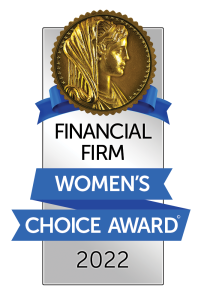 Our desire is to partner with you, balancing tactical advice with innovative strategy. We are striving to change the way relationships operate within the financial industry. Accomplishing this by creating long-lasting multi-generational partnerships.
Upcoming Events:
Click the button below to view all of our upcoming events and webinars: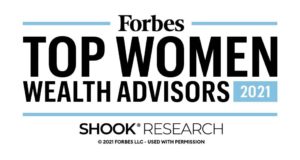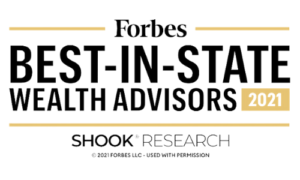 Comprehensive Financial Planning
 Our comprehensive financial planning begins with listening to you, analyzing your situation, circumstances, goals, and objectives, and recommending strategies designed to meet your needs.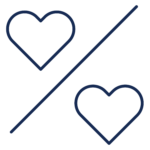 Divorce Services
Whether you are contemplating a separation or divorce, or are in the midst of negotiating a settlement, divorce financial planning can be critical to helping to ensure all considerations are adequately addressed.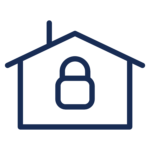 Estate Planning
 We have helped generations of families develop wealth transfer strategies that seek to reduce estate taxes while pursuing specific legacy and charitable giving goals.

Wealth Management
Our goal is to help you preserve and protect what is most important to you and your family. Our approach to asset allocation and investment planning seeks to help you.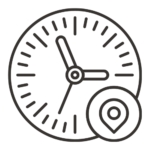 Retirement Planning
If you have questions about how long your income may last in retirement, we will be happy to meet with you to discuss your concerns and objectives and "stress test" your current retirement strategy.