Merit is committed to providing holistic financial planning and wealth management solutions for its clients, prioritizing our client relationships, and implementing solutions that help them work toward their financial goals.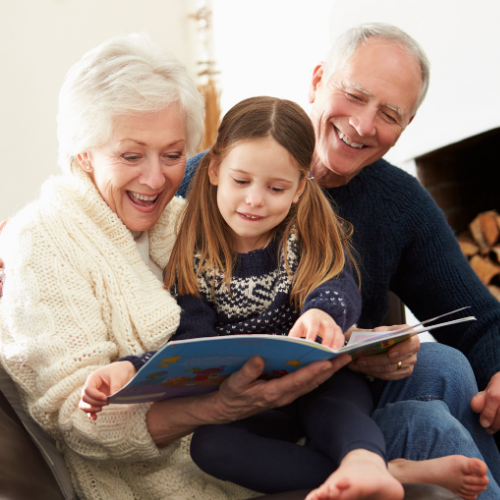 Comfortable Retirement
Are you thinking about how to maintain your lifestyle throughout your sunset years? This is one of the most critical times in a person's finances and a point when the advice of an experienced wealth manager can be invaluable.  Merit can help you through planning for retirement while striving to maximize the assets which remain available to you. Click here to view our retirement services.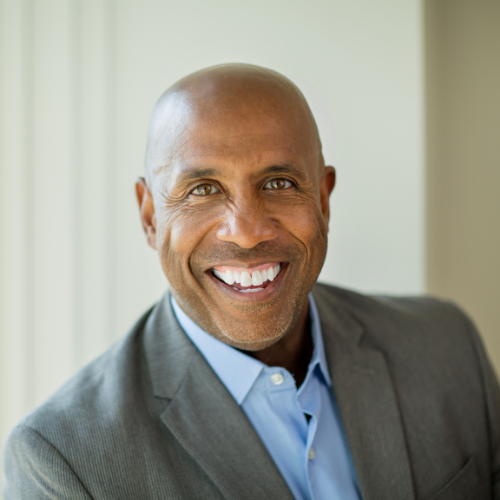 Executives
Corporate executives work hard to protect their company's future and are so often consumed with the demands of their job.  Often, these demands leave little time to focus on the executive's own personal financial plan.  Merit can help you balance your personal time constraints with their desire to ensure yourt financial matters are well-taken care of and appropriately managed.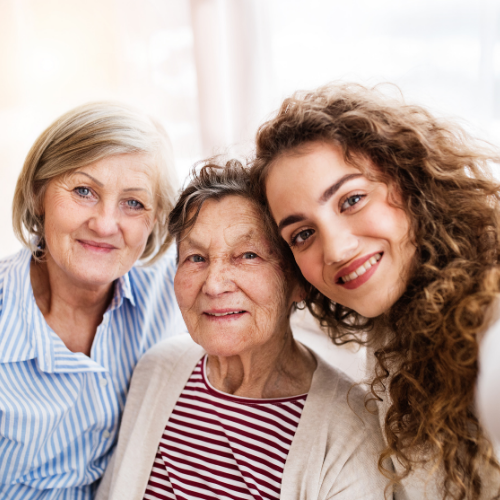 Life Transitions
Merit is a partner, providing the support you need to navigate life's challenges, transitions and victories. We work with a variety of client transitions, click on the links below to learn more.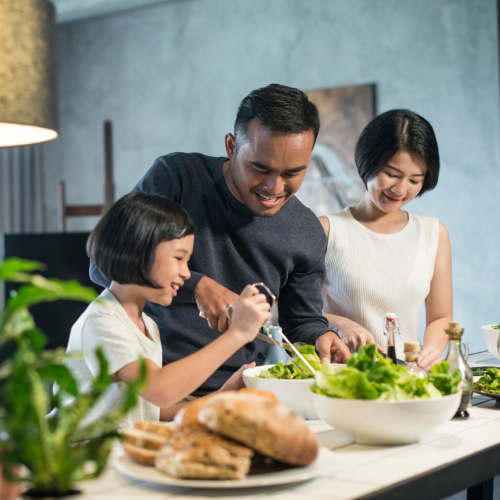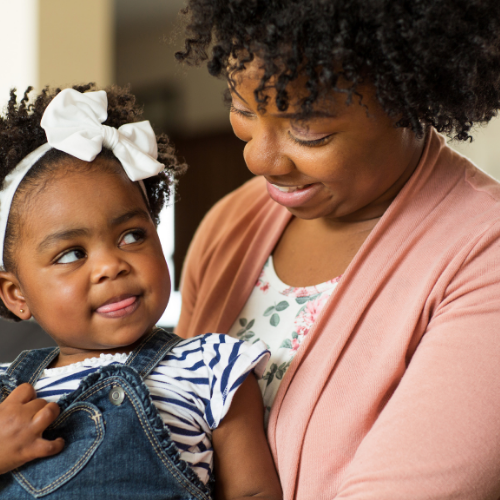 Emerging Wealth
Are you an up and comer? Someday soon, you will have a pension or a concentrated stock position and will be running these companies. It is never too soon to start planning for the future. Speak with one of our emerging wealth advisors. We are ready to help you feel set up for the road ahead.
Business Owners
The team works tirelessly with you to align your long-term goals and vision with your financial plan, ensuring a mutual dedication to meeting these goals through innovative strategies and solutions. We understand the intricacies and complexities of running your own business. Our team is well versed in strategies to help support your goals.
Sudden Wealth
Do you suddenly have control of a large sum of money and unsure of what to do and in need of some guidance? Merit can help you step by step as you navigate this new circumstance taking into account the entire picture.