At Merit Financial Advisors, we understand that life is full of milestones, like learning to drive, landing your first job out of college, getting married, and yes, even retirement. That's why our team is dedicated to providing our clients with the tools they need to pave a strong foundation for financial success. To further those aims, we've partnered with AT&T* to offer its employees an exclusive retirement plan.
But before diving into the details, it's important to understand why wealth management is key to your financial success.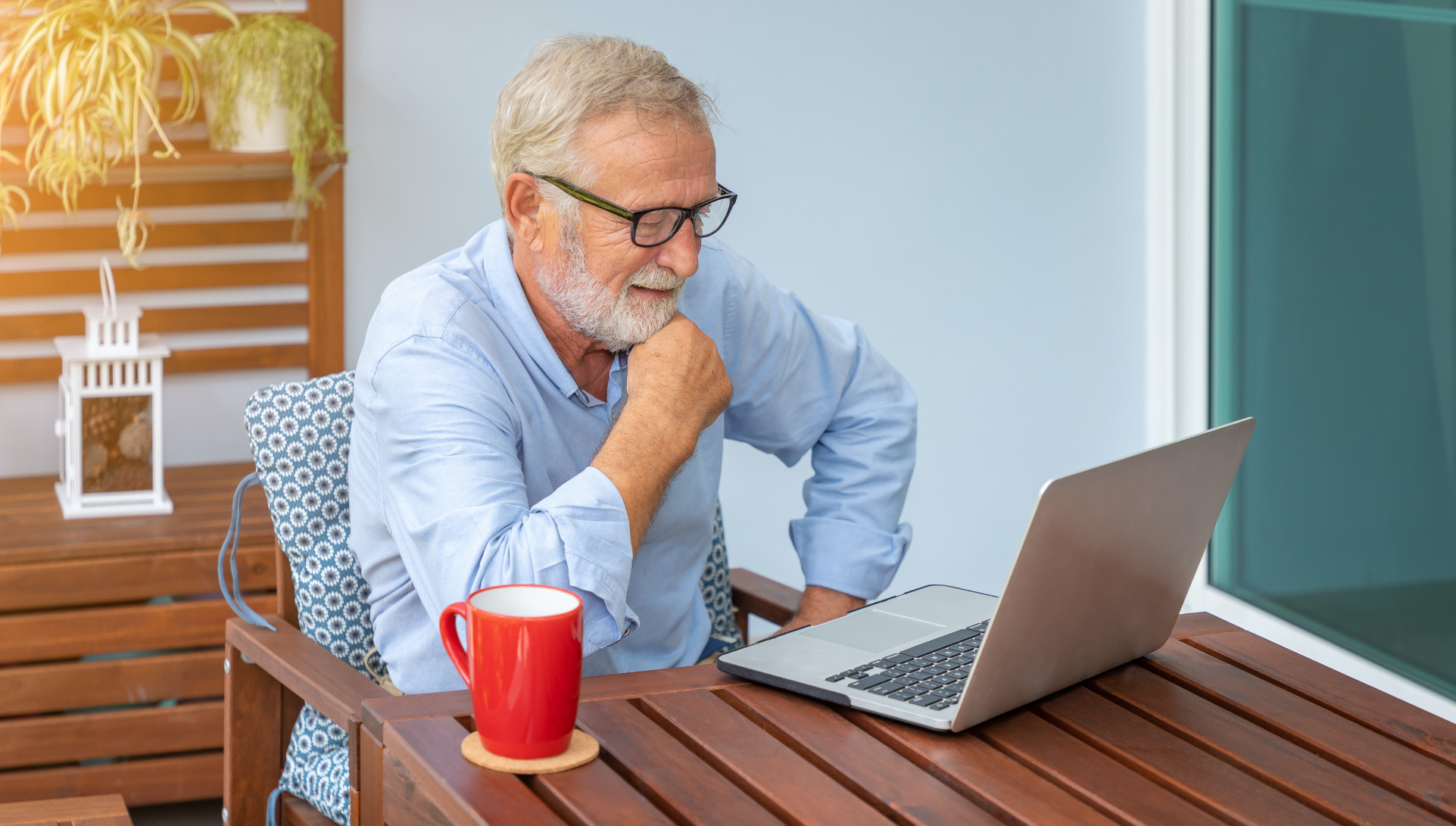 Why is Wealth Management So Important?
When it comes to planning for your future financial wellbeing, wealth management plays an important role for several reasons. Firstly, working with an experienced financial advisor can help you make the right investments for your future, as well as creating a plan to reach your financial goals and aspirations.
At Merit Financial Advisors, our wealth management formula is simple: wealth management = investing consulting + advanced planning + relationship management.
We understand AT&T's retirement benefits. Do you have questions about:
The Modified Rule of 75
Maximizing Your 401(k)
The Rule of 55
Social Security
Estate Planning
If you're an AT&T employee and want to learn more about our retirement plans, contact us online today.
You can also call Merit Financial Advisors at (866) 607-3650.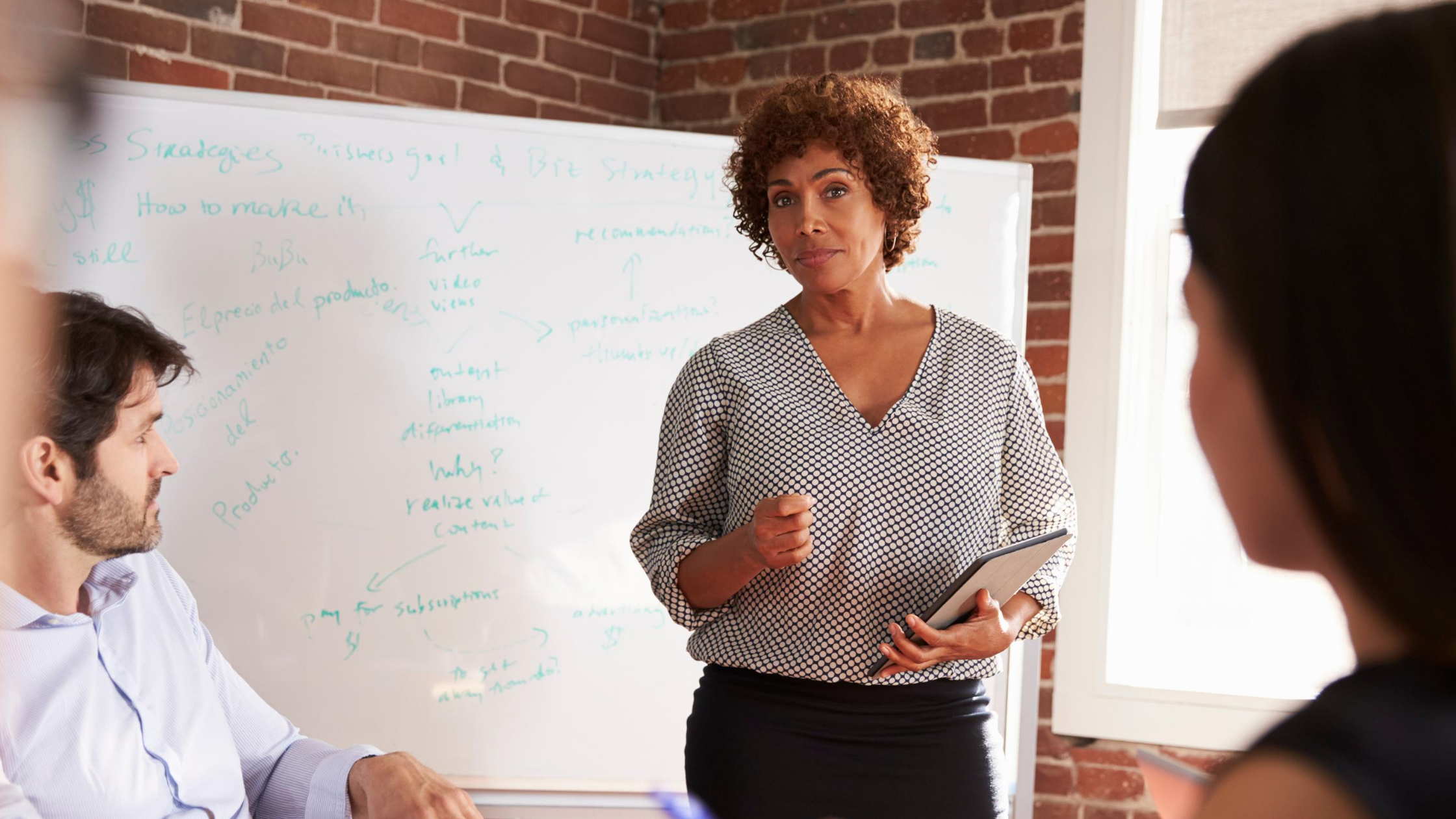 "What if I am Surplused?"
Merit can help you with:
Knowing What Medical Benefits You Have
Open Enrollment
Health Savings Account
Medicare Sign-up
401(k) Investing
Income Planning
Social Security Sign-up
Pension Calculation
*AT&T is not affiliated with Merit or LPL Financial.