Biltmore Capital Advisors
Merger of Biltmore Capital Advisors and Merit Financial Advisors
We are excited to announce a new phase of our company, the merger of Biltmore Capital Advisors and Merit Financial Advisors. Merit is a nationally recognized wealth management firm that provides comprehensive financial planning and wealth management solutions for its clients. Their mission and philosophy mirror our own, and we are excited for you to get to know their team and benefit from an expanded suite of services, resources, and solutions
This merger is an alignment of firms with a shared commitment to high-quality service, personalized attention, and customized strategies to help you reach your goals. As a result of our merger with Merit, you will continue to enjoy the experience you have come to expect from Biltmore. You will also gain access to additional benefits, including an expansive team of professionals across the country, comprehensive and customizable financial planning and wealth management services, and key resources designed to help you reach your goals
To learn more about our founders and entire service group, please visit our team page.
To contact us directly, please call 609-688-8701.
Our team's dedication is to provide clients with wealth management solutions and comprehensive financial planning. We focus on the client relationship and apply solutions to help each individual or family work toward their financial aspirations. Our clients can rest assured that our advisors and partners will guide them through the financial implications of life events.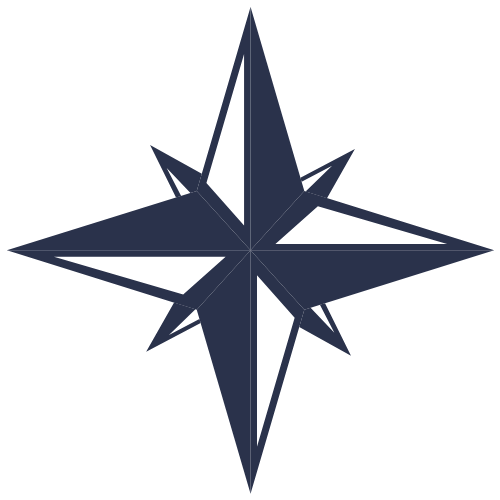 Wealth Management & Financial Planning
We provide comprehensive financial planning and wealth management services, specializing in strategy implementation for high net worth and emerging high net worth individuals, families, businesses, and institutions. We partner with each client to create and implement a tailor-made financial plan, integrating risk management, wealth management, tax strategies, estate planning, and retirement income distribution planning. To view a Suite of Wealth Management Services, click below.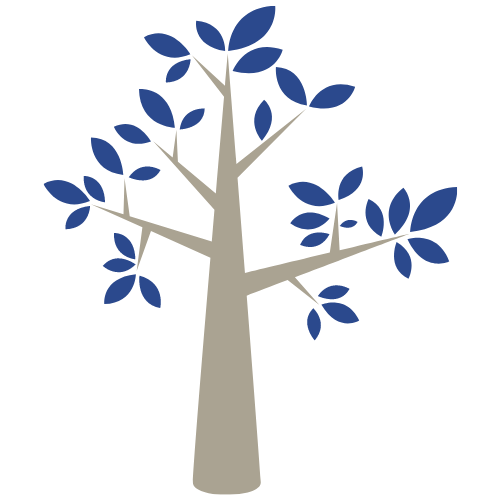 Investment Management
Our focus is to deliver you well-built and dynamically managed portfolios that seek diversification with the appropriate risk. We strive to provide investment guidance, a disciplined investment approach, and customizable models to help you meet your unique goals.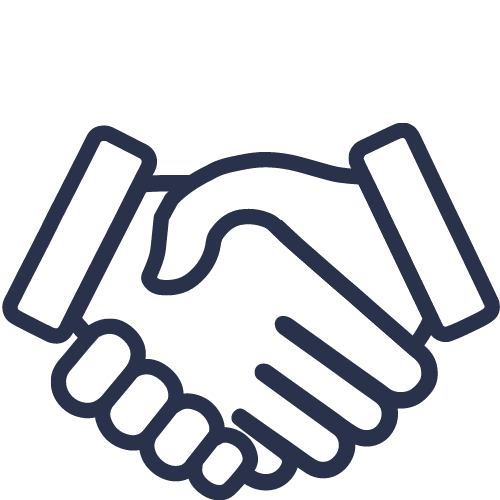 Executive Planning
We have years of experience working with the financial planning needs of corporate executives at Fortune 500 corporations, such as United Parcel Service, ExxonMobil, Microsoft, Amazon, and others. Working with these companies has given us knowledge of company-specific issues, such as pension plans, health care options, stock awards, tax issues, and other particular issues that affect executives of various companies.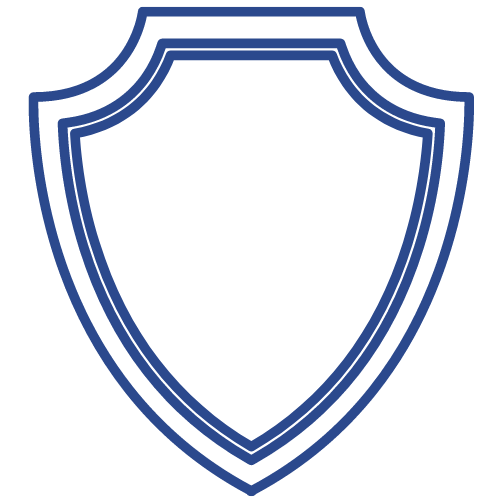 Financial Management Services for UPS Clients
We provide customized financial and investment advisory services for UPS executives, management, and retirees through our time-tested solutions for UPS clients and their families. We have a deep understanding of the UPS benefits plans, compensation programs, and corporate culture and can help you realize your financial goals, from tax-sensitive portfolio diversification to low-cost borrowing, from effective risk management to retirement and estate planning.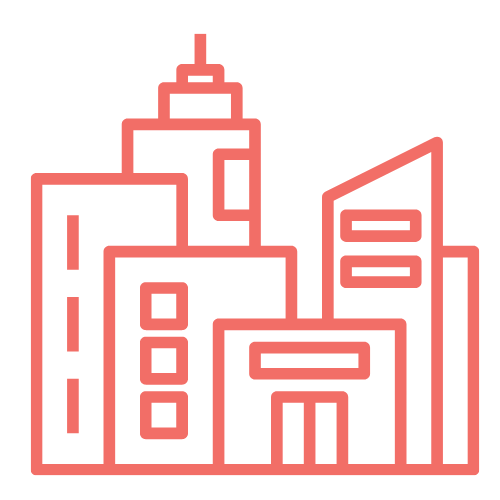 Business Owner Planning
A fully developed exit strategy is essential to any well-rounded business plan, and yours deserves a solution tailored to meet your goals. Your privately held business is unique, so your exit strategy should be too. With expert advice from a trusted partner who has experience building custom exit strategies, your plan can include options that best fit you and your company.
We're here to guide you in enhancing and protecting your wealth. Through innovation, we leverage the right tools, resources, and solutions to best serve you. With a wide range of resources focused on financial education and tips, powered by leading-edge technology and cybersecurity, and a robust website with calculators and market updates, we can help you gain further insight into your financial plan.