We are excited to announce a new phase of our company, the merger of I.M. Wealth Care and Merit Financial Advisors. This change will make us better at serving you, with more support on the back end, better technology, cybersecurity, portfolio construction, and communication among many others. Due to our long-standing partnership, the transition to the Merit platform will be completely seamless, and no action is necessary on your part.
Our  I.M. Wealth Care team is dedicated to providing you with the thoughtful guidance, long-term vision, and personalized service you already experience. We appreciate your continued trust in us, remain grateful for your friendship, and look forward to continue serving you.
It is a privilege to serve you and we look forward to to continuing to do so in the years to come.  To learn more about our team click here or call us at 303.534.9328.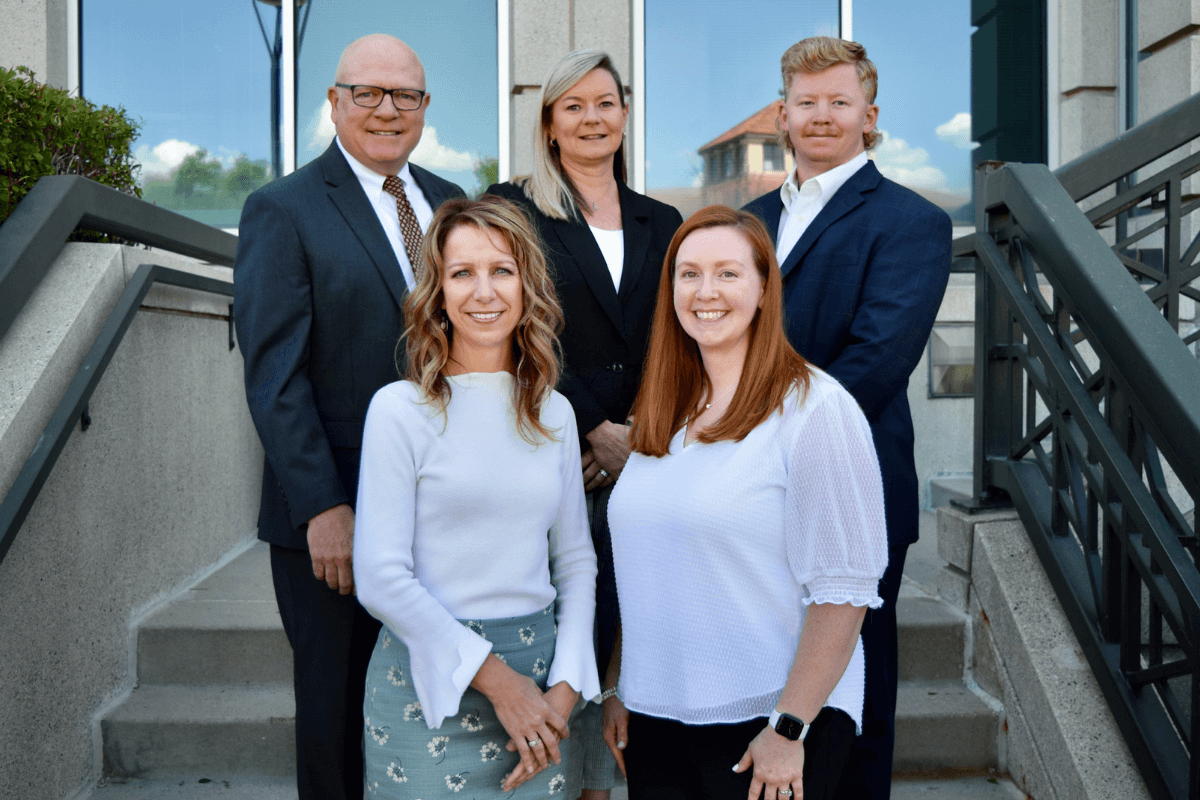 Watch The Latest Monthly Market Update Here
Watch here and learn what implications the latest market moves may have on your portfolio, reach out to your wealth advisor for more information or give us a call at 866-637-6949.
Would you like to see more of our recent market updates? Click here!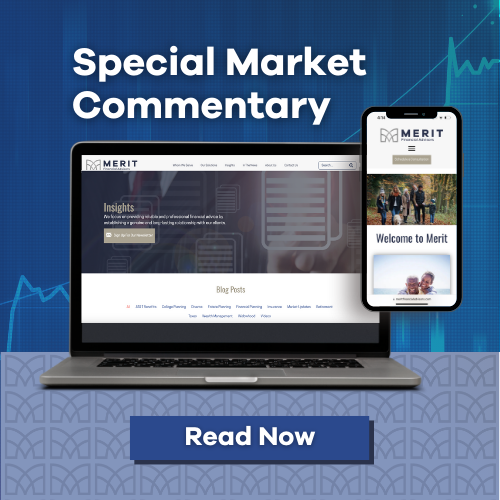 In this market update, Caleb Tucker, CFA®, Director of Portfolio Strategy, reviews this month's market trends. Please…
We work with individuals, families and business owners through comprehensive financial planning, active investment management, business planning, retirement plan design, risk management, income tax planning, charitable planning and estate planning. Our team champions each client's goals with a practical approach grounded in wisdom, transparency, advocacy, and deep personal understanding.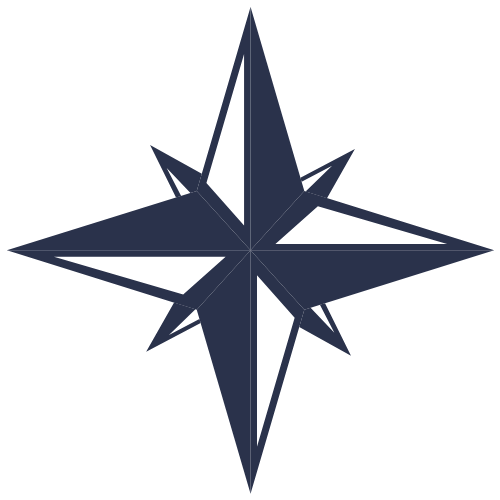 Financial Planning
We provide comprehensive financial planning services that are tailored to your unique needs. From cash-flow analysis to estate planning, our advisors will carefully guide you towards financial independence and ultimately, the feeling of financial freedom in your financial decisions at every stage.

Business Planning
No matter where you are in your career or the stage of your venture, our team will come alongside you as a trusted partner as you pursue your goals. Whether growing a new business, mitigating risk, or exploring retirement and succession options, our dedicated team instills the processes and assistance you need to optimally manage your business.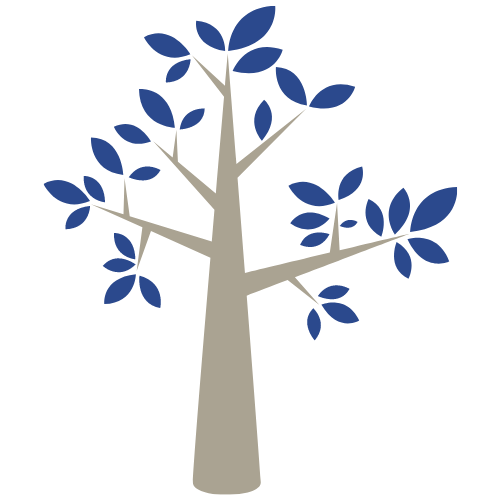 Active Investment Management
Active investment management is the vehicle that brings our purpose-driven strategies to life. Before building any investment portfolios, we start by making sure we understand you and your goals. We then build your investment portfolio in line with your time frame, your risk tolerance, your tax situation, and the current economic environment.
We're here to guide you in enhancing and protecting your wealth. Through innovation, we leverage the right tools, resources, and solutions to best serve you. With a wide range of resources focused on financial education and tips, powered by leading-edge technology and cybersecurity, and a robust website with calculators and market updates, we can help you gain further insight into your financial plan.